I finally made it to the store! Actually, I still need 1 or 4 small things from the "normal" grocery store, but I got a ton of stuff at Costco today. One of the negatives about eating meat is the cost – I spent a lot more than I normally do because I bought things I don't normally get like chicken, chicken sausages and ground turkey.  While Ben does eat meat, in the past I would buy these things rarely because it would just be him eating them. Plus I would make an effort to get him to eat veggie a couple times a week.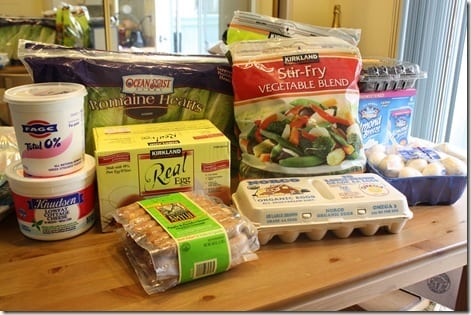 My most exciting purchase is the guacamole! This is one of the few food items Ben and I love equally and fight over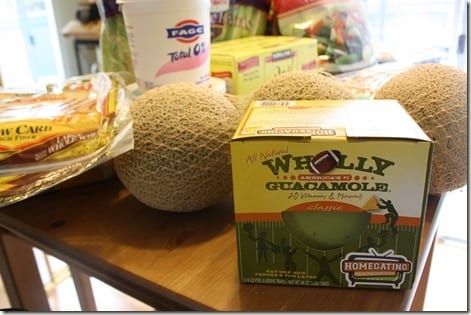 I didn't even wait to put everything away before I made a big salad for lunch. The base was pretty generic – romaine, tomatoes and onions. I topped it with guacamole for "dressing" and chicken.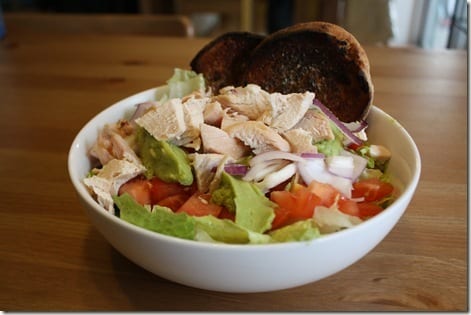 I'm going to try and eat a lifetime supply of guacamole before Ben gets home so I don't have to share. Kidding. Kinda.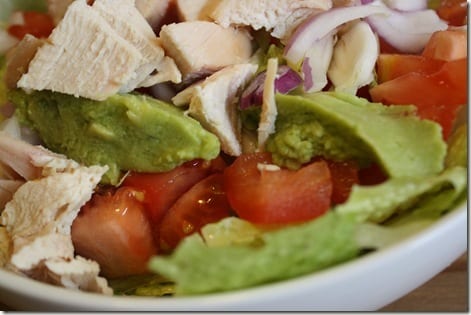 Question: If you could only shop at one grocery store for the rest of your life, what would it be?
This is a tough one for me. As much as I LOVE Trader Joe's – their produce is sad. So it was between Whole Foods and Costco and I'm going with WF because of their hot food bar. It was close though because I hate that it's so expensive.
Run SMART Goals
Fill out this form to get the SMART Running Goals worksheet to your inbox!