It's been too long since I've done a Confession Thursday post and my Catholic guilt is killing me. Only God can judge me now.
1. Today was so pretty I was happy I don't have a "real" job right now. This meant I could take a long walk and enjoy its beauty.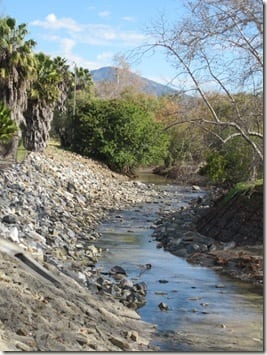 2. I'm confessing this because it's random – this is my favorite sign, ever. 
3. I felt guilty for about eating this yogurt mid-morning since I didn't make any effort to eat BFL style after breakfast. But that only lasted a second when I realized I am going to make my belly a priority until I'm 100%.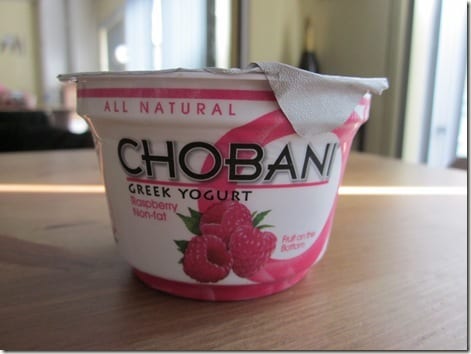 4. I go through La Croix like it's water. Wait, it kind of is… Okay, then I take back this confession.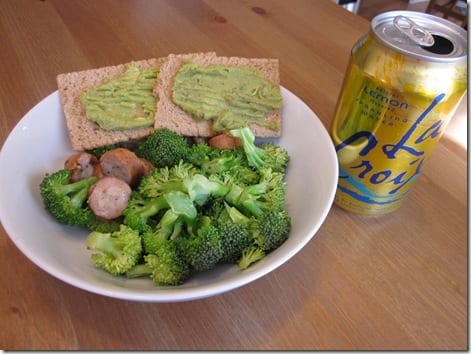 5. My CSA delivery was so pretty, but I had to cancel it because it keeps coming at inopportune times
This will be my last one for a while.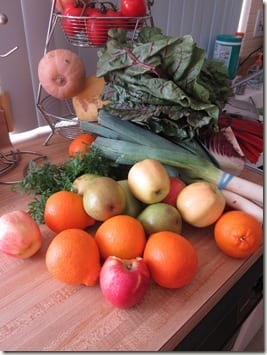 I think Vegas is going to miss the boxes.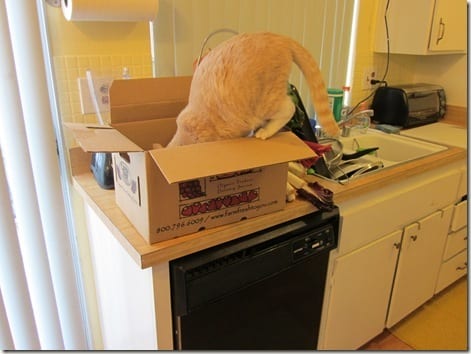 6. Ben regularly complains that we have way too many dishes and tupperware. Then, I bought more. In my defense these are glass and BPA free! But, I think he'd rather get cancer than deal with one more dish.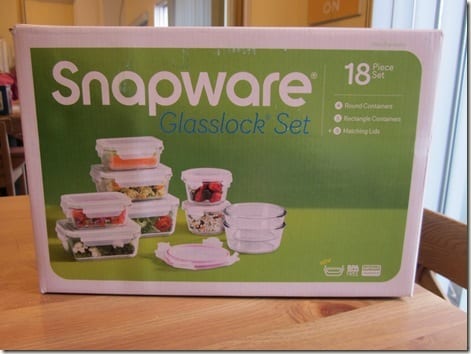 7. I completely forgot I was cooking hardboiled eggs and have no idea how long they boiled. Luckily, they came out perfectly and the shell was super easy to remove too!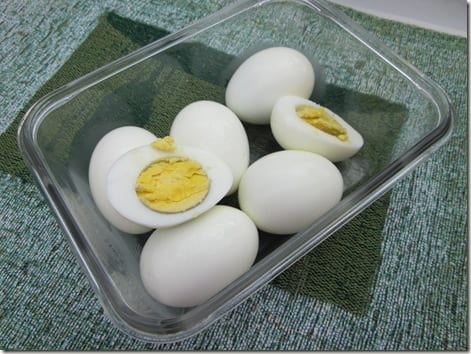 8. I  am on Mexican time. This means different things on different days, but today it meant I am taking down our tree because it's Three Kings Day in Mexico. Mexicans (and potentially other Hispanics, as I can only speak for my peeps) believe this is the day that the 3 wise men finally got to Jesus and brought him the gifts. So, today is the day many exchange gifts!
This also means Christmas is officially over. Boo.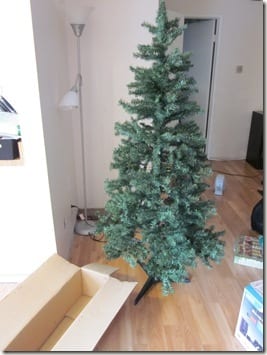 9. I needed a substantial afternoon snack because I was super hungry and not fun to be around (read: a bad word I don't want to write because I don't want to be banned at your place of employment).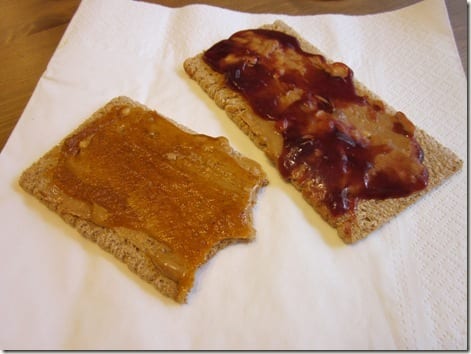 The above pictured snack did not cut it at all so I went back for a full PB&J sammie (half shown here).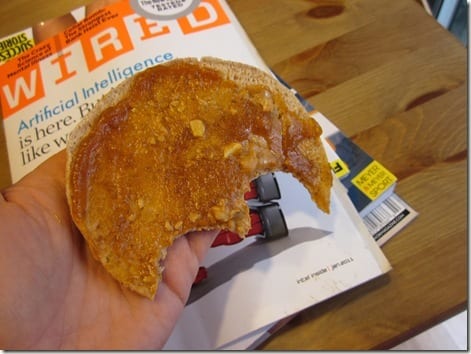 10. I had no idea what to do with this red chard so I just tore it up and added it to dinner.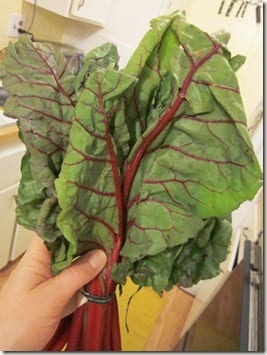 I made creamy pasta with ground turkey, mushrooms and tomato sauce. I make it creamy by adding a cup of greek yogurt – this also packs some extra protein!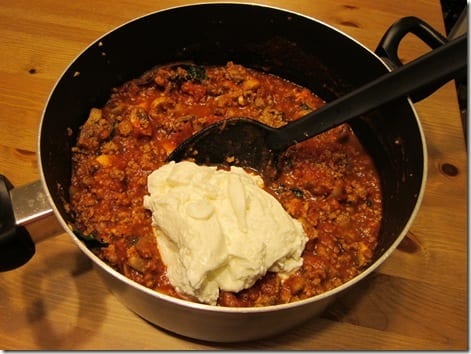 My mom and dad stopped here on the way home from Las Vegas to pick up Matt. I made them dinner and everyone loved this pasta dish! I love that it's super easy too.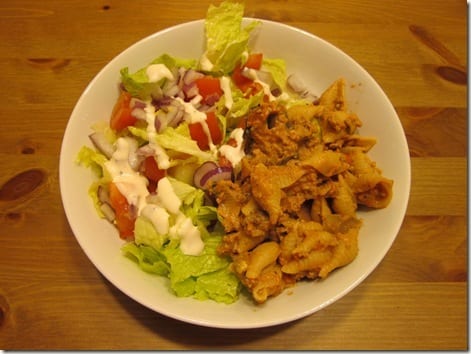 11. My mom brought me back some dark chocolate M&Ms from M&Ms World on the strip. I should have saved them for my cheat day, but since I haven't been adhering to anything besides the will of my belly parasite I ate them.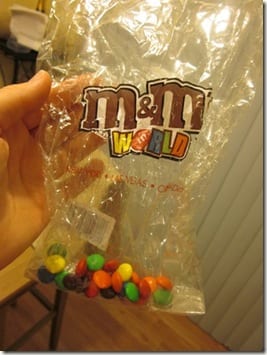 That being said, I realize that I am only 3 days into BFL and already failing. I don't blame this completely on the parasite (even though I do like that I am taking it easy on myself for once in my life).  Eating more protein and more frequently is a huge change for me. Even though I ate relatively healthy before attempting BFL,  I ate a very high carb diet. And I also did not stick to any kind of schedule or count anything. I don't think I was prepared for all the changes and prep work necessary to be successful on this plan.
But, I was so super excited to try this I am disappointed that it hasn't been an easy transition. My stomach felt better after the yogurt today, so I'm hoping the active cultures helped me out and I'll be 100% on plan tomorrow.
12. The highlight of my day was watching this old Asian man ride by me on a pink little girl's bike. On the handlebars = 2 boxes of wine. He is cooler than me for so many reasons.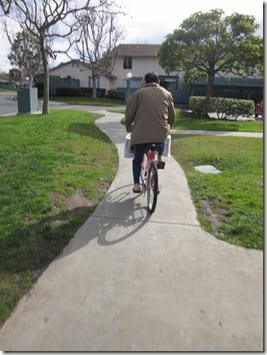 Question: Anything to confess?
Bonus question – Anyone have any questions for Ask A Monican? I need some.
Run SMART Goals
Fill out this form to get the SMART Running Goals worksheet to your inbox!