Remember not too long ago, when I shared my knowledge about the new Vitatop flavor being Pumpkin? Well, I also "shared my money" with the company in exchange for some of their wonderful new treats.
This my friends, is a Pumpkin Spice Vitatop. On it's own it's just okay. I'm not a big fan of the pumpkin seeds on top. They just don't "go" with the flavor of the cake.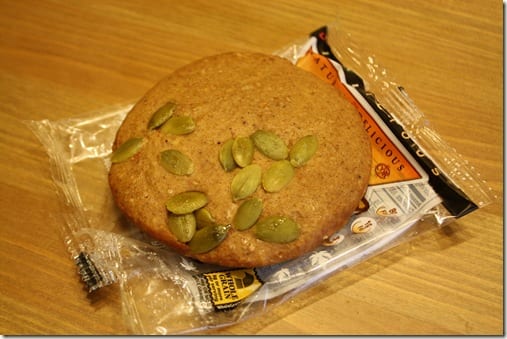 But when paired with a few RER faves you've got the world's best snack… A Pumpkin Parfait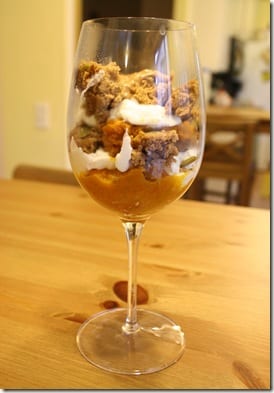 I mixed some canned pumpkin with pumpkin pie spice and splenda and warmed it in the microwave. Then, I layered the pumpkin mix, greek yogurt, crumbled pumpkin vitatop and Run, Eat, Repeat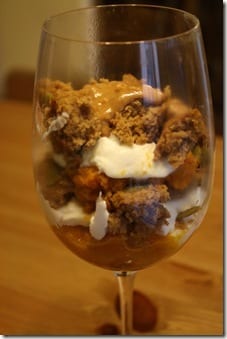 Finally top it off with a big dollop of Peanut Butter and you've got yourself a life changing snack / meal / bribe / new obsession.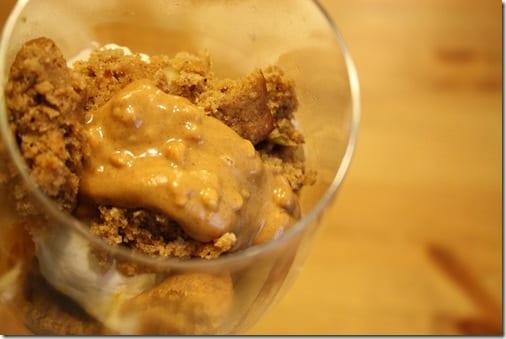 In comparison, my lunch was lame. Actually, in comparison my entire life is lame.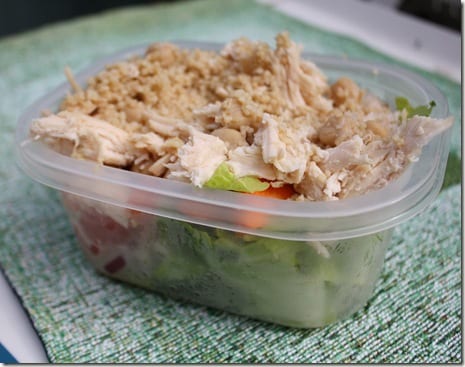 Run SMART Goals
Fill out this form to get the SMART Running Goals worksheet to your inbox!