Ben and I took a little walk this morning and came across a collapsed fork in the road. A huge chunk of the street fell through and made it impassable.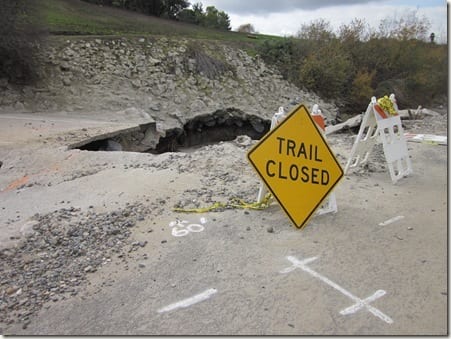 All the rain the week before last really damaged some roads and trails around Orange County (and other parts of Southern California).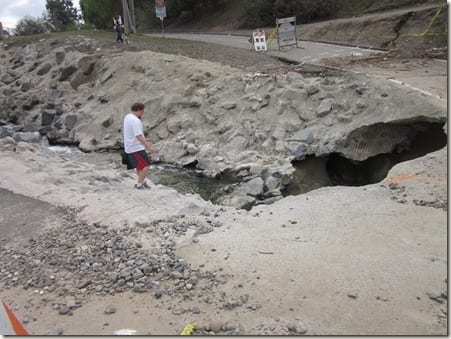 Most of this section completely broke off!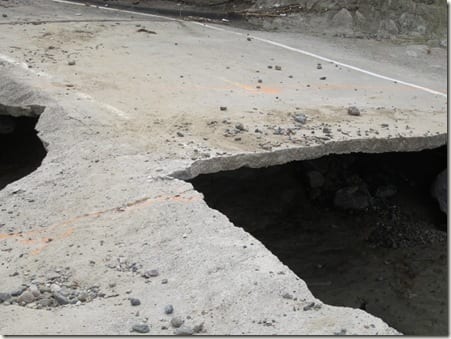 The power of water is amazing.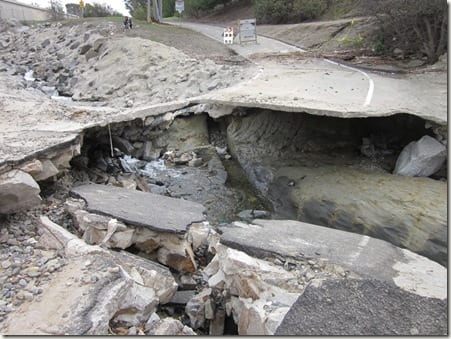 We found another way to go and continued on our way.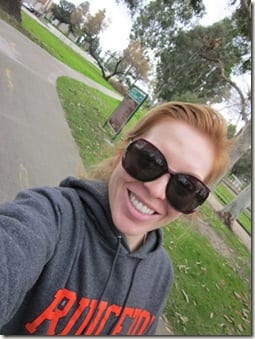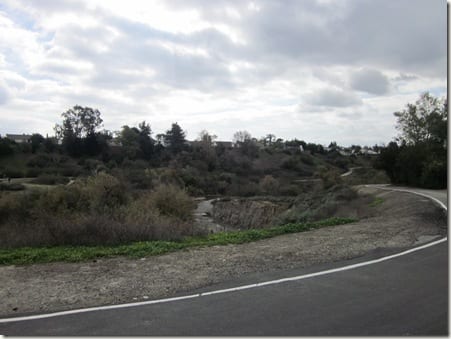 We came back and had showers and lunch to fuel up for the rest of the day.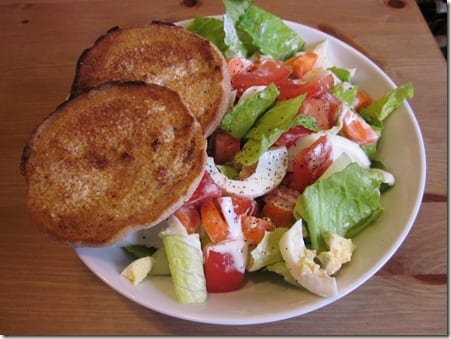 On the agenda: cashing in our Best Buy gift certificates for a TV!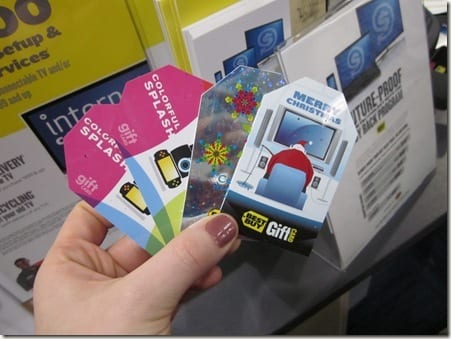 I'm not fancy and don't really care about stuff like this, but Ben was excited to get something bigger than a computer monitor to watch Dexter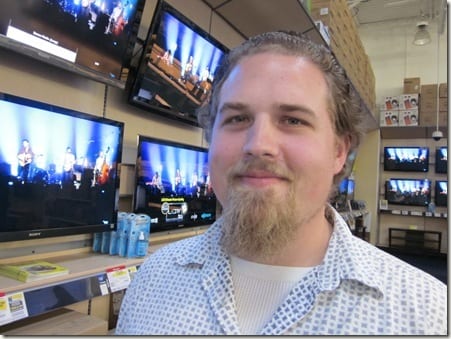 Then, we scooted next door to Whole Foods. Love.
I (apparently very seriously) introduced Ben to the world of juice. I got my usual, detox – in a large up with tons of ice, wheat grass on the side.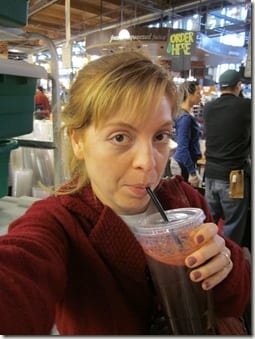 I ordered him the Dr. Oz green drink It was a little sour and I'm not sure if Ben was a fan.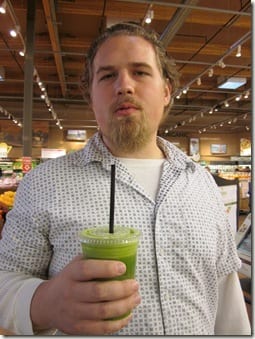 We picked up dinner from WF. I got some salad bar and Ben got a salmon teriyaki bowl. His was better than mine.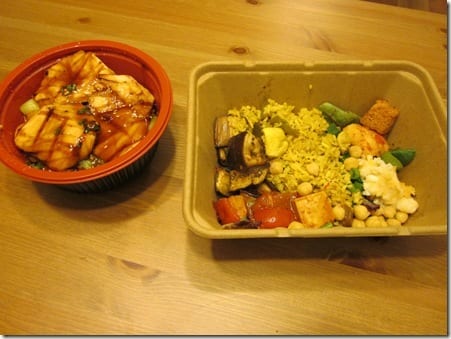 Whew! Now we're going to settle in for some hot cocoa and snuggling before calling it a night. See you tomorrow!
Run SMART Goals
Fill out this form to get the SMART Running Goals worksheet to your inbox!