I don't know why or how or where my love of chickpeas first got started, but I am obsessed with this bean. I used to buy the most massive cans of them from Costco in Maryland, but sadly they do not sell them here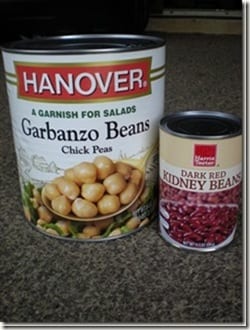 Luckily, I don't have to relegate my chickpea eating time to meals or savory snacks because I've got a sweet chickpea recipe today.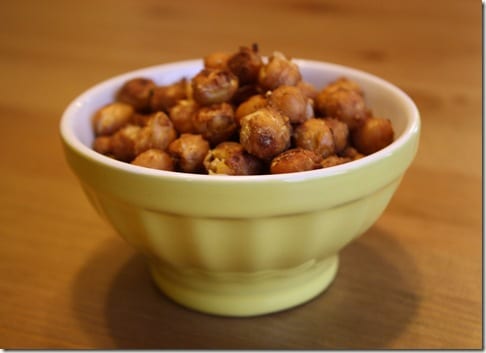 Sweet PB Chickpeas
All you need are five six ingredients –
1/4 cup peanut flour
1 Tb. Maple syrup
1 Tb. Olive Oil
Dash of salt and cinnamon (I use a lot!)
A can of chickpeas (or garbanzo beans)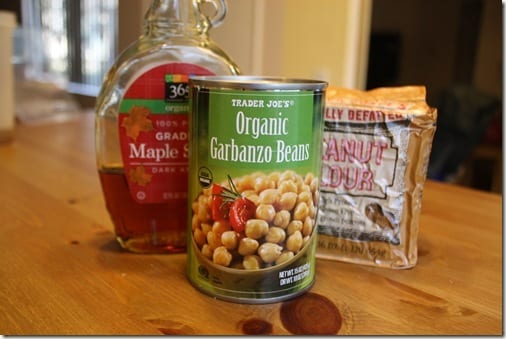 Mix the first five ingredients together. Then, pour the mixture on a can of rinsed chickpeas and toss to coat. Try not to let them all squish together when you first put them in or they'll stick a bit.
Roast at 400 degrees for 30 minutes or until charred to your liking, tossing periodically.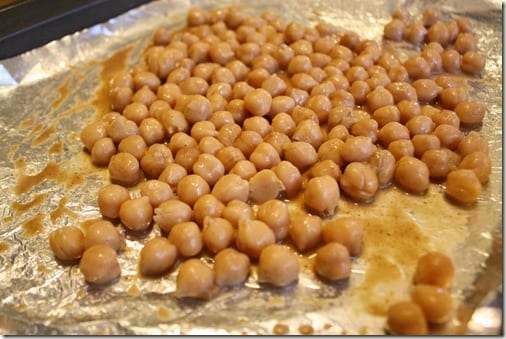 The beans are packed with fiber and protein, but I love that the peanut powder adds an extra punch of protein too!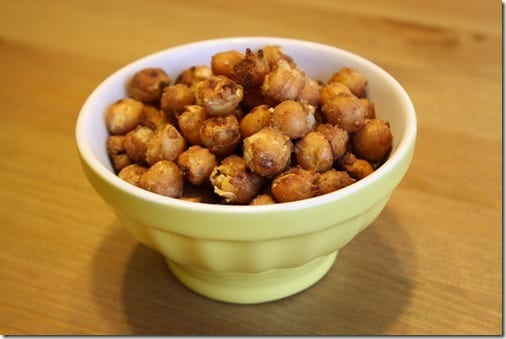 Enjoy!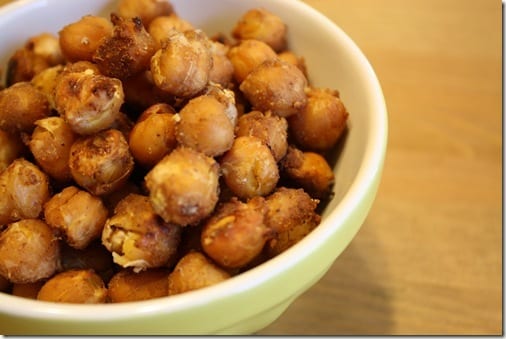 If you're looking for a savory chickpea recipe – my Peanut Sauce Roasted Chickpeas are very similar!
Run SMART Goals
Fill out this form to get the SMART Running Goals worksheet to your inbox!