I'm in a bummer of a mood tonight, so I'll spare you a rant on how I feel sorry for myself tonight. You're welcome.
This afternoon I had a snack. It happens every day.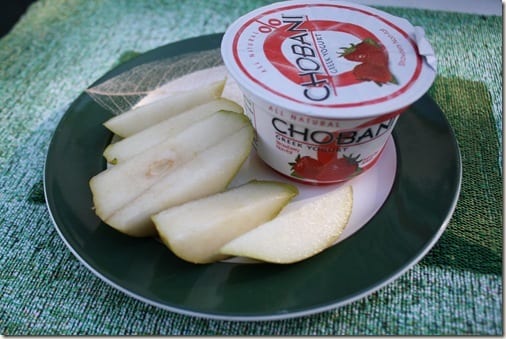 One secret to taking spaghetti squash up a notch – after steaming and shredding it, cook it up in a pan with onions and mushrooms. It helps make it more tender.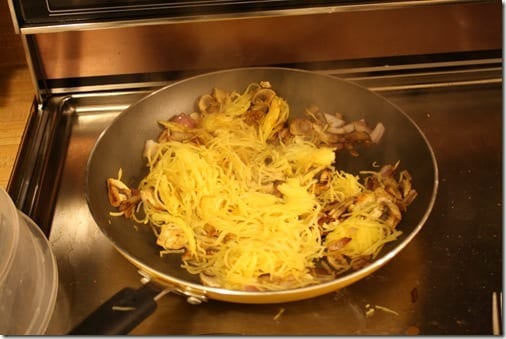 Dinner.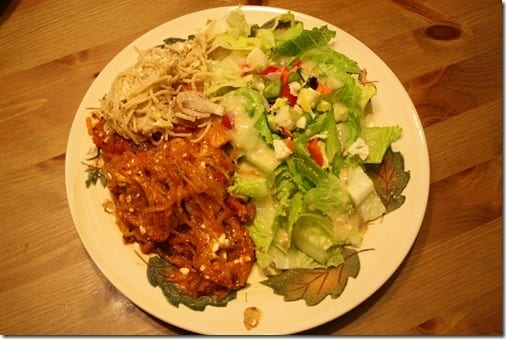 For some reason I have just been down all day. This afternoon I tweeted that needed something good to happen.
Then, I got some random good news – my blog hit one million page views when I wasn't looking. Ha! (Cue the balloons and streamers!!!)
Before I even realized that, I knew I needed to make a list of things that make me happy…
Ben and that parrot cat on his shoulder.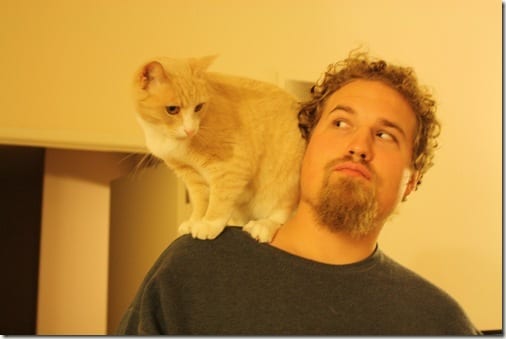 Dark chocolate!!!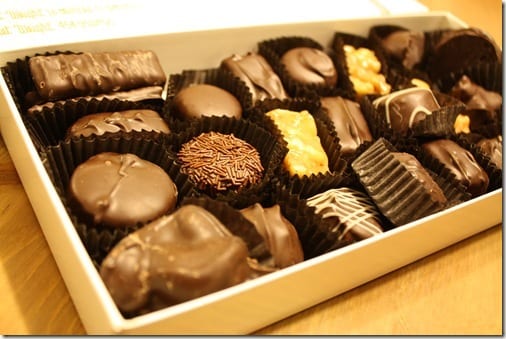 Matt as breakfast company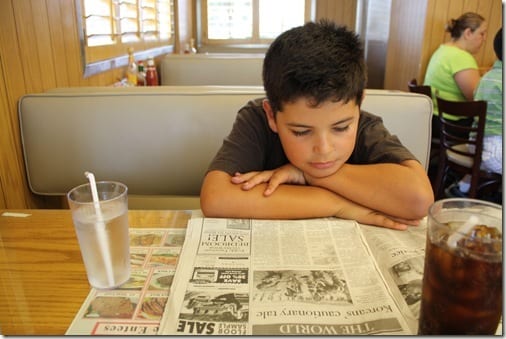 Frozen yogurt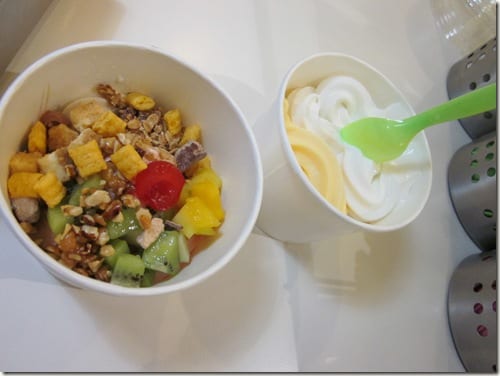 Palm Trees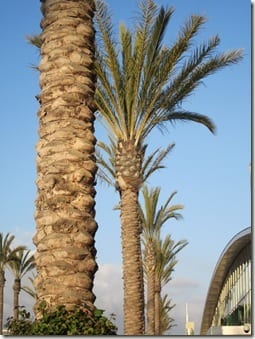 Traveling!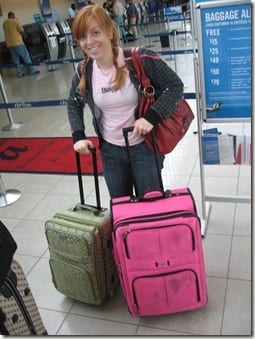 Question: What do you think about when you need to a lift?
Run SMART Goals
Fill out this form to get the SMART Running Goals worksheet to your inbox!