This morning Ben and I did a 20 minute run. Right now we're doing 2 minutes of running, 1 minute of walking intervals. I'll build him up as we go, but he's doing really well!
Post run I did Jillian's 6 week Six Pack.
Note: Since I am a distance runner and will soon start training for a full marathon in May I don't really count these C25k runs as part of my training.
I was craving an egg sandwich like there ain't nothing wrong.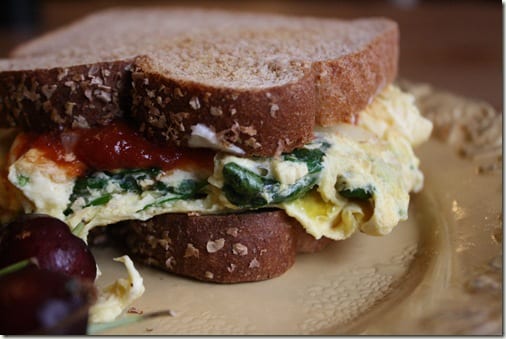 Since I picked up this organic spinach the other day on super sale I threw it in a pan and sautéed it up with onions and eggs.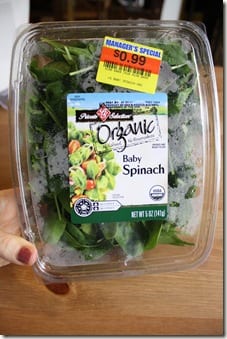 On my plate: Egg sandwich with Laughing Cow cheese, cherries and half an orange.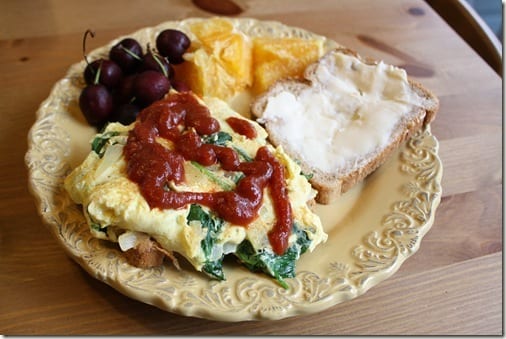 The egg sandwich was a WINNER! I seriously considered making another one.
Unfortunately, the fruit was no bueno. Both the cherries and orange were tasteless and soggy.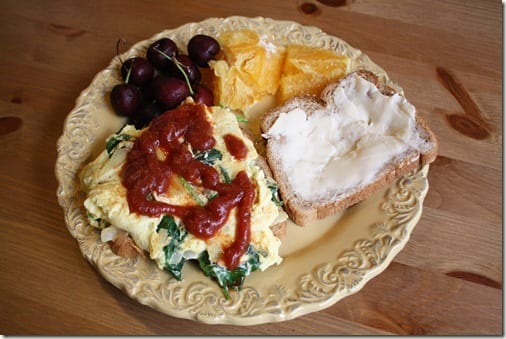 Question: Do you like Valentine's Day?
I have never been a huge fan of V-day, but I'm kind of excited this year. It's random, but welcome.
Run SMART Goals
Fill out this form to get the SMART Running Goals worksheet to your inbox!