Despite my heavy lunch I got hungry 2 hours later. Lame. So, I made some tacos.
PB&J Tacos to be exact. I took many mini pitas, heated them and slathered them in ridic amounts of peanut butter and jelly. Yeah I did.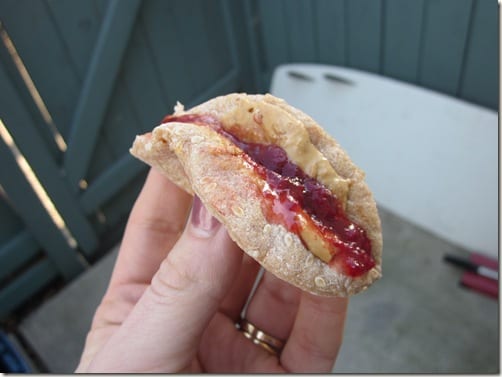 I wasn't sure what to make for dinner. I had some thawed ground turkey that was supposed to be the main event and decided to make Shepherd's Pie. The first time I had Shepherd's Pie it was made with veggie ground crumbles so that totally works too.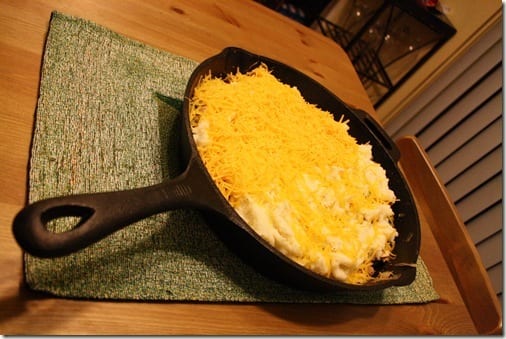 One side with a little more cheese for Ben, cause he's cheesy.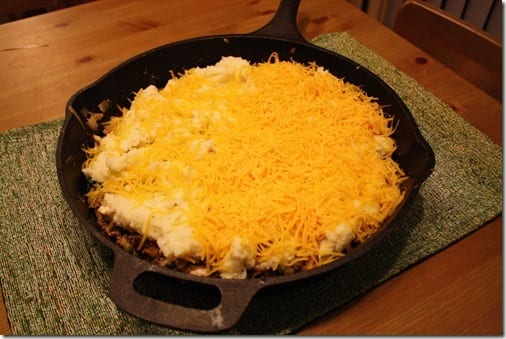 And the finished product: Shepherd's pie in my favorite massive and unruly cast iron pan, that I love <3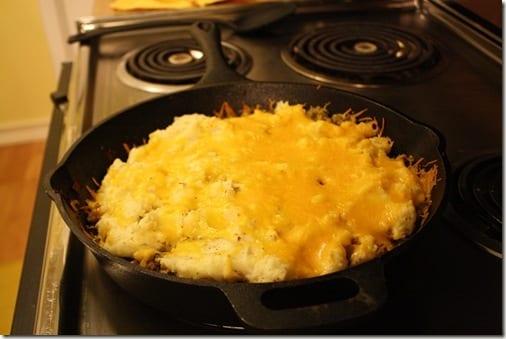 I served it with salad because I like a lot of food. Also, I like food a lot. It's not the same thing.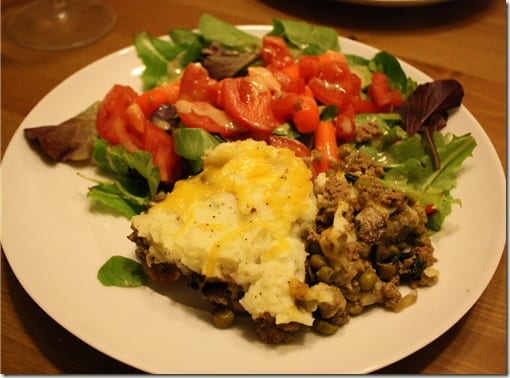 Ben insisted it was Wino Wednesday and I agreed. We got this light, fruity number from my mom. It's just like I like it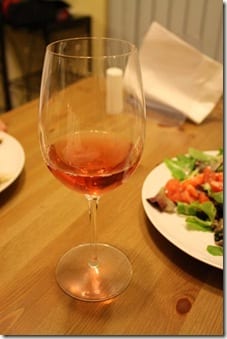 For dessert I stole a bite of Ben's Peanut Butter Snickers. Yeah we did. It's good. There are two pieces in case you want to save one for later. You won't.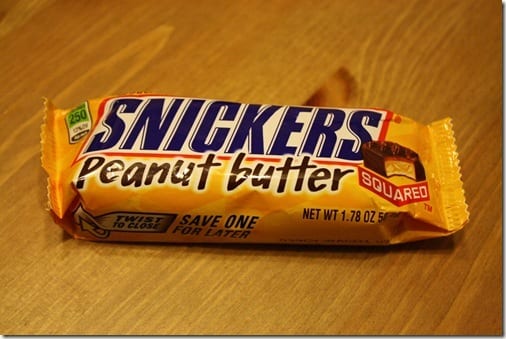 I have not been sticking to my protein shake dessert this week
(Shocker after a Nutella filled night and now this.) I need to get re-motivated to clean up my snacks!
See ya in the morning!
Updated to add: A lot of people have been asking about the store with the cute lunch bags and knickknacks I went to this weekend. It was Heavenly Hostess in Old Town Orange.
Run SMART Goals
Fill out this form to get the SMART Running Goals worksheet to your inbox!