Ben and I share a deep, passionate love… for Thai food
But I have always thought I couldn't cook it. I'm not familiar with the usual spices in Thai cuisine so I stick to restaurants. Well, that was until I attempted Tom Kha Gai for the Project Food Blog thing. (It's a totally easy recipe if you wanna try Thai.)
Tonight I was super close to stopping by our favorite Thai place after school, but decided to give it another whirl at home. Since I had basil leaves and leftover ground turkey I looked up a recipe for Thai Basil Chicken. I used this for inspiration, but really did my own thing.
It came out amazing too! But, my rice noodles stuck together a lot so I had to add extra oil to them. It was a little greasy, but that kind of made it better…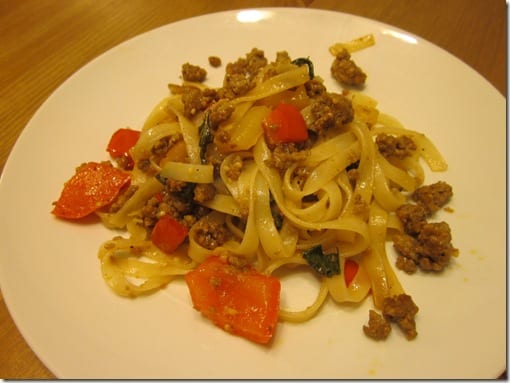 Tuesday I shared what I bought from Trader Joes. Today I'll show you what I got from Whole Foods…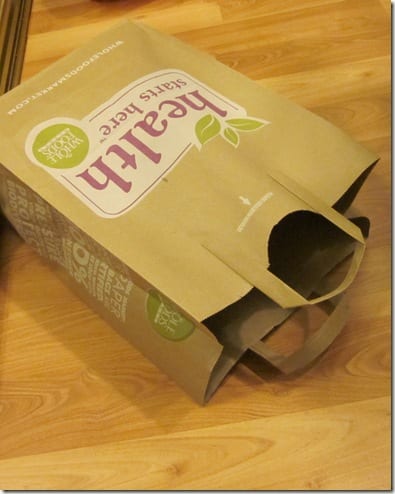 Wait, what is that?!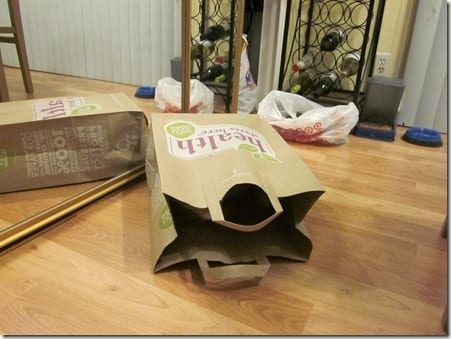 A cat!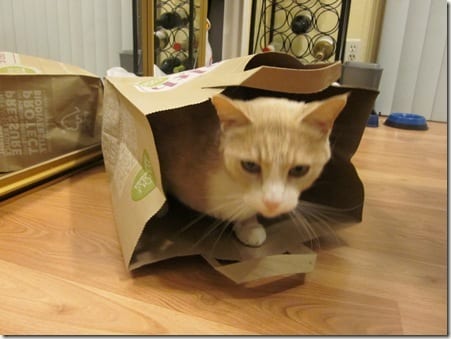 www.nataliedee.com
Talk about fresh! This piece of meat is still crawling around. Better than organic.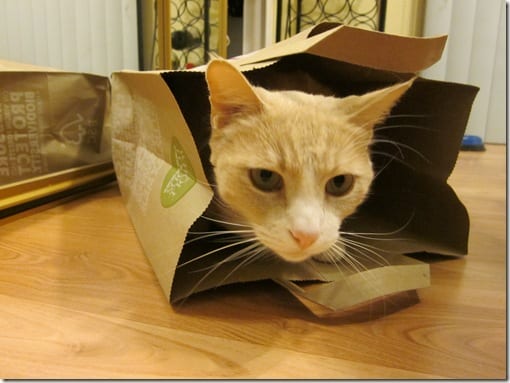 Now I'm snuggling up with some cherries, hot cocoa and Idol…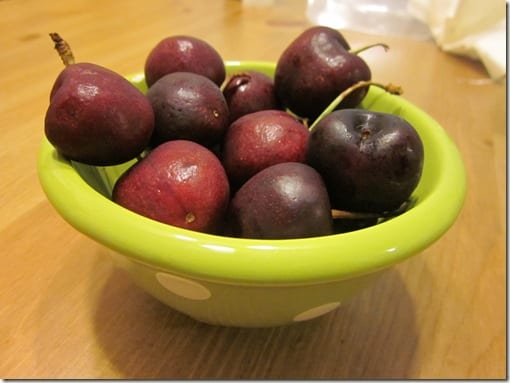 See ya in the morning
Run SMART Goals
Fill out this form to get the SMART Running Goals worksheet to your inbox!