As you may be aware, my blog was down for 2 days.
I cried.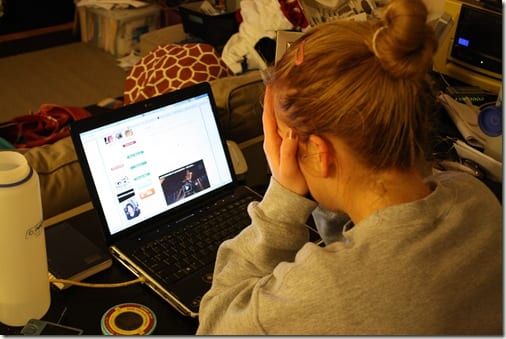 (Please note the dark chocolate wedges on my desk and lack of hygiene. I am a mess.)
No really, I cried about it. And I don't cry. The blog is basically my job right now and I have all my little stars tied to it (does anyone else use that analogy? It's an inside joke.).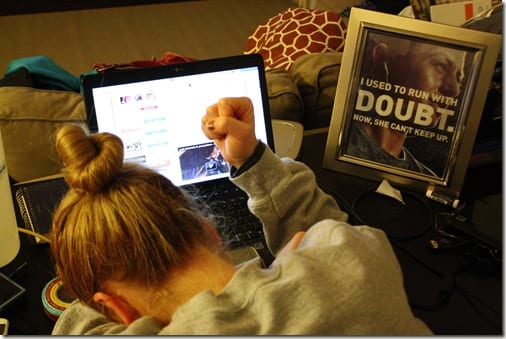 Anyways, after I cried (and scared Ben to death, as he doesn't see me cry) I picked myself up and decided this was a sign that I needed a fresh start.
I knew I needed to get away from the computer so I went to yoga. I may have thought about my failed blog 98% of the time, but at least I was away from my computer.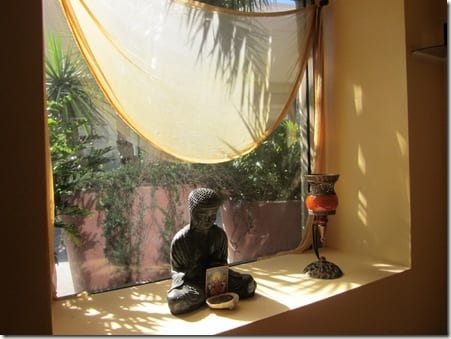 Then, I went to my happy place – Trader Joe's. Seriously, look at that blue sky. I shouldn't be complaining about crap right now.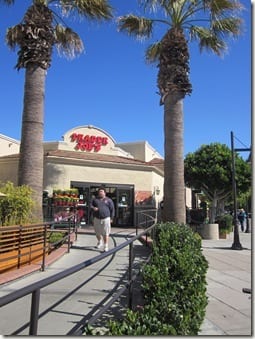 In case you're having a bad day too, let me share some amazing news with you: Trader Joes now has Peanut Butter Cream Cheese. Yeah, I know – things area already looking up!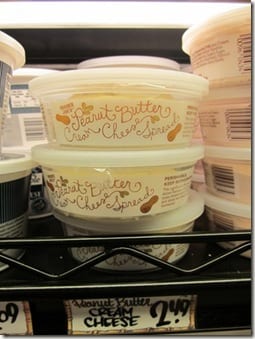 And Strawberry Cream Cheese! Sounds like I need to make a PB&J Cream Cheese sandwich asap!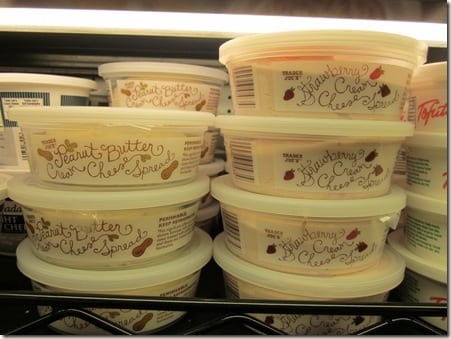 Lunch was boring…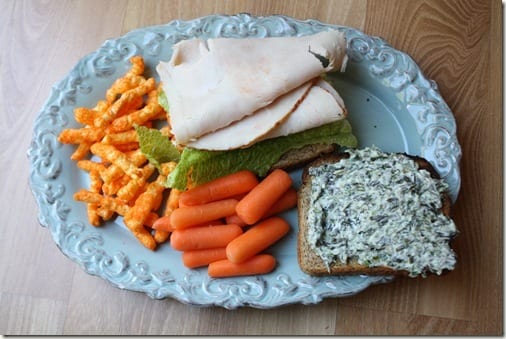 But I'm sharing it because of my favorite Spinach Dip –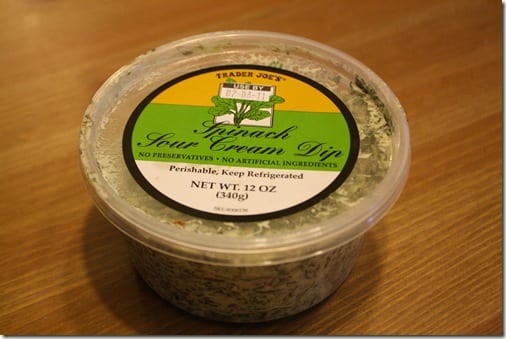 I put it on the bread instead of mayo hummus. It has less calories than hummus and is super tasty! Highly recommend.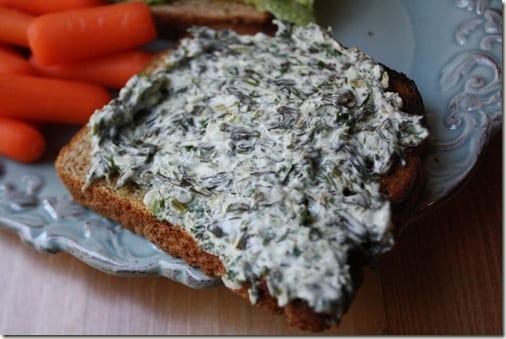 I fueled up for an afternoon of more crying with a jug of iced coffee and Vitatop. I may have also had some Cheerios, don't judge I'm in a bad place.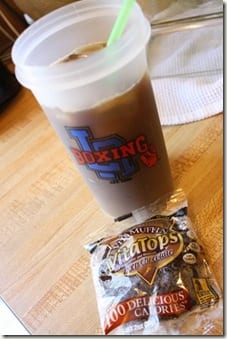 And now for the fresh start… I didn't run this morning because I was meeting up with a running group this evening!
I've taken the last 24 hours to re-examine my goals with running, my career, the blog and auditioning for American Idol.
Okay, not the last one, but I would love to meet Jennifer Lopez. She and I need to make  some big booty babies together even though that's not how babies are made.
(source)
I want to get involved with local runners and local races. I want to finish up my PT certification (more on that soon!). I want to run faster and jump higher and accomplish some big goals this year!
I've used my down time from RER to cry organize my training, studying and explore some possible career opportunities. I'm excited for a fresh start
Truth be told, I am very uncomfortable about sharing my goals here because I fear failure. I didn't announce my goal to do a sub 4hour marathon before Long Beach because I would be embarrassed if I didn't make it. Well, we all know I missed it by 4 minutes, but I wasn't embarrassed and no one ridiculed me for coming up short.
I am going to add a new Resolution for 2011 now – Be Fearless.
I need to own my goals and be proud that I'm shooting for the stars. I'm going to be announcing my 2011 goals very soon. I am going to be fearless about it. The only thing standing in the way of my goals is ME.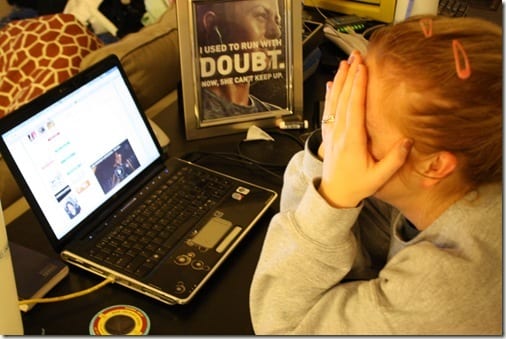 But for now I'm not sleeping until RER is back up and RUNNING (pun intended).

www.nataliedee.com
Before my entire life crashed before my eyes I did the accent vlog. Here's the link in case you missed me rambling on for 7 1/2 minutes – about 4 minutes long than everyone else.
Run SMART Goals
Fill out this form to get the SMART Running Goals worksheet to your inbox!