I am sore from Bootcamp on Friday. But I loved it. I don't think it fits in with my schedule long term, but I will try to catch it again at some point
I am a loser because I ranted about how I refuse to refrigerate my condiments on Tuesday.
And today when I grabbed the maple syrup for Pancake Sunday I noticed something weird…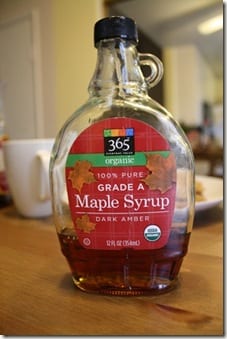 It had mold inside! Boo.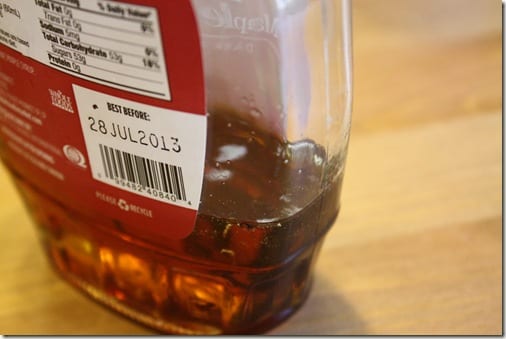 I normally use the chemical syrup and Ben uses the real stuff. He obviously doesn't eat it fast enough or this wouldn't have happened. All the condiments I eat are consumed before mold ever has a chance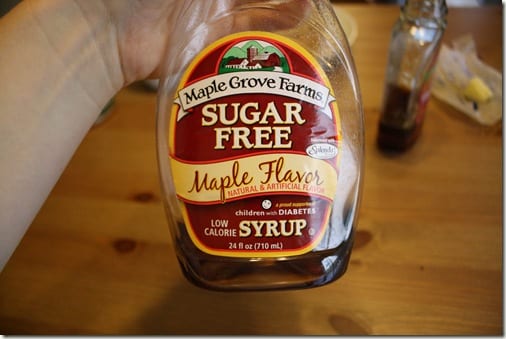 Pancake Sunday!!!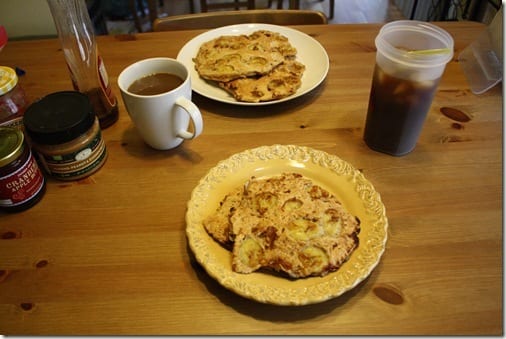 Today's batch included super ripe bananas. Who needs syrup when there is caramelized naner pancakes?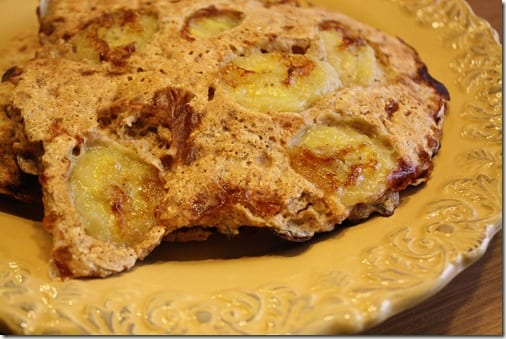 Okay, well I do. But it still makes them a lot better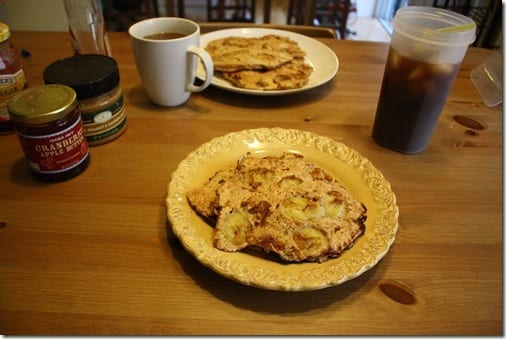 Valentine's Day / Tomorrow is my mom's birthday! I'm cooking family dinner tonight and have grand plans for a pineapple upside down birthday cake for her!
Oh, and if you're wondering – I'm still going to keep my condiments out of the fridge. I'd rather deal with a little mold once a while rather than cold toppings!
Run SMART Goals
Fill out this form to get the SMART Running Goals worksheet to your inbox!