I went on a so-so 9.5 miler this afternoon. The main reason it was bad was because it was AFTER noon. As soon as the clock turns 12pm my body refuses to run. It's science.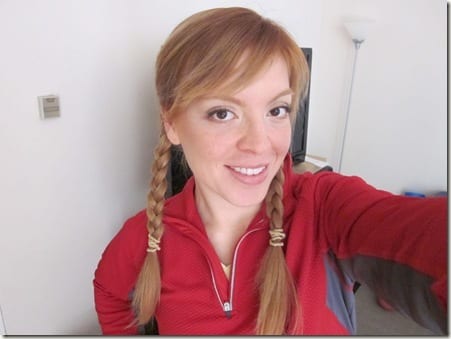 Now I'm putting entire sandwiches on my salad. There's no turning back.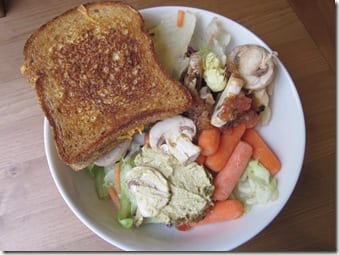 Dinner was tacos with taco salads. I couldn't decide so I had both.
I made a very super cool purchase tonight!!! If you follow me on twitter you already know…
It's taking me a while to set it up and charge it, so I won't try it until tomorrow. I'm excited though! I'll talk about it tomorrow.
So after today's cookie disaster I decided to try my tried and true No Bake Chocolate Oaties. They were a success!
Tip: You don't have to put these in the fridge if you'd rather just eat the batter
Run SMART Goals
Fill out this form to get the SMART Running Goals worksheet to your inbox!