I feel so much better after 8 1/2 hours of sleep! I woke up this morning and jumped out of bed. I was going to skip a run today in favor of some strength training, but I had way too much energy. I ended up running 4.5 miles and felt great the whole time! It must have been all that cereal carb-loading I did in the afternoon. Oops!
Note: I wasn't in love with the Love Crunch granola. It's good, but not great. However, I am in super crazy love with Cinnamon Sweets and to be sure it isn't a fluke, ate 3 bowls yesterday. Plus many handfuls. It's better than I can describe.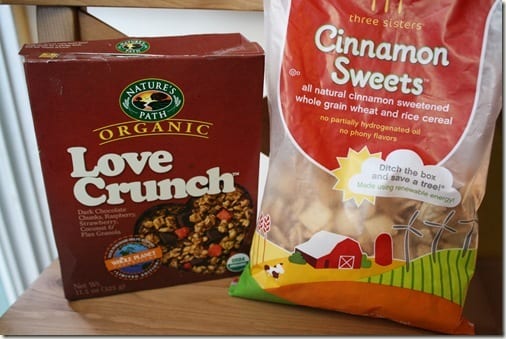 After my run I made a simple breakfast of bagel with PB and pumpkin butter and Pineapple Chobs with extra pineapple cottage cheese and chia seeds stirred in.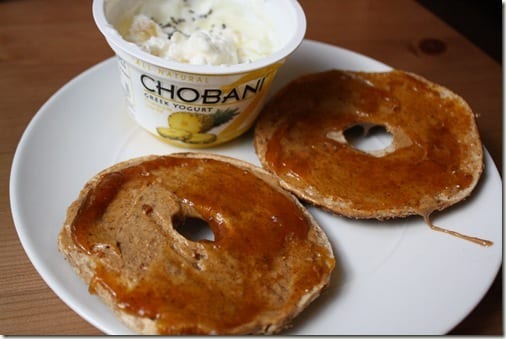 I still can't believe I got these tulips from the 99 Cent store!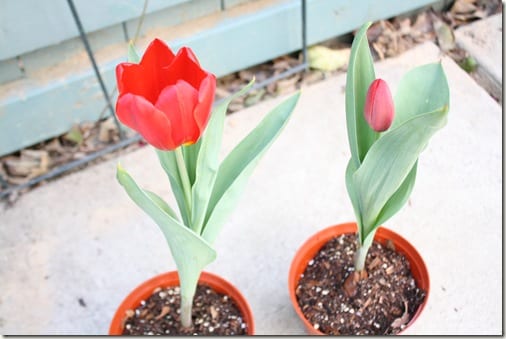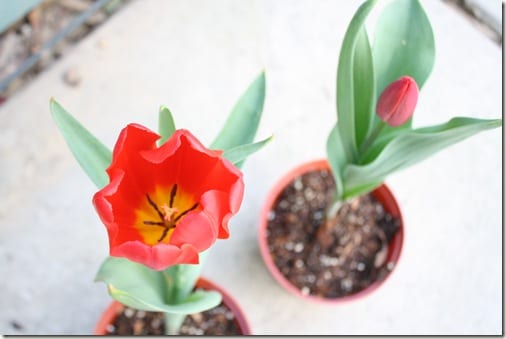 Love love love.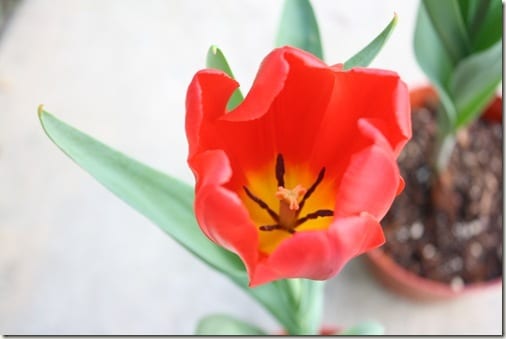 Question: Do you have a green thumb?
I totally didn't think I did until I got these flowers! Ben and I have killed everything from plants to crabs to goldfish. It's a miracle Vegas has made it this far…
Run SMART Goals
Fill out this form to get the SMART Running Goals worksheet to your inbox!