Time to put on your Sombrero!
Because it's Mexican Meatless Monday!
(I took that picture on a cruise to Baja back when I thought it was okay to go to Mexico.)
Today I made Green Chili Mushroom Enchiladas.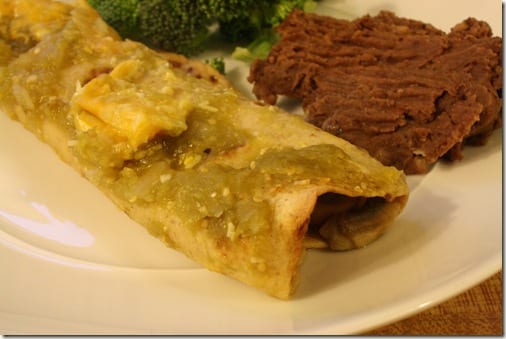 The filling:
1/2 c. onions
package sliced mushrooms
1 Tb. minced garlic
1 c. shredded cheese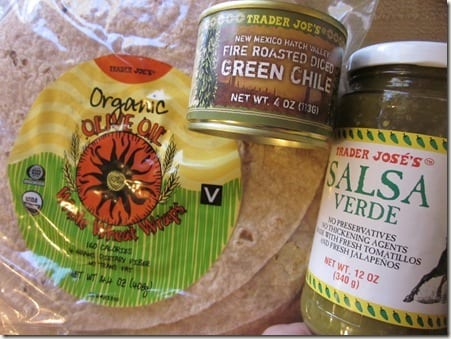 The rest:
4 whole wheat tortillas
jar of green chili salsa (or green enchilada sauce)
shredded cheese
Directions: Cook onions and garlic in a hot skillet with Tb. olive oil until tender. Add mushrooms and small cans of green chilies. Cook through.
Take one tortilla, spread 1/4 of the filling mixture and 1/4 of the cheese. Gently roll up. Repeat with each tortilla.
Tip: Using fresh tortilla will prevent breakage.
Pour salsa verde over the rolled enchiladas. Top with cheese.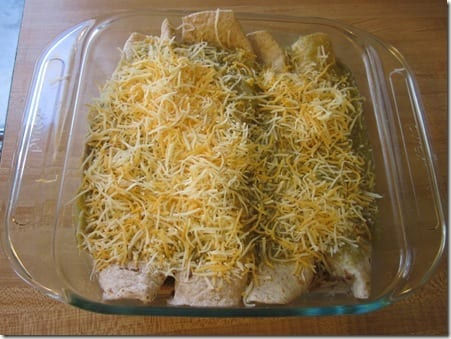 Bake until cheese is melted and heated through.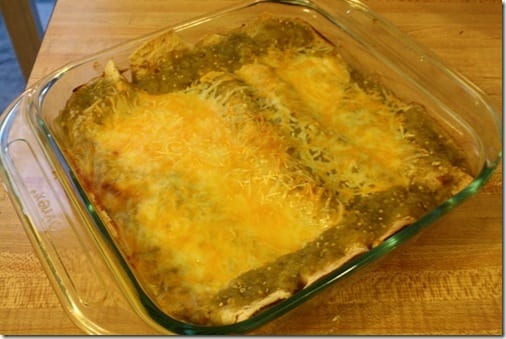 I served it with refried black beans and roasted broccoli.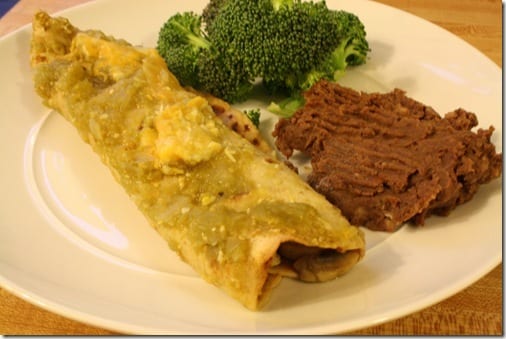 Wait! Something is missing!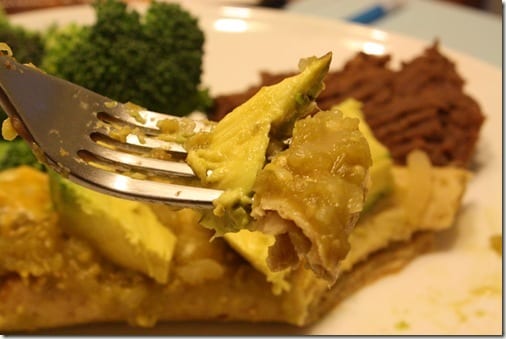 Don't worry, if you didn't find a sombrero…just pour yourself a margarita pina colada and call it a good time
There's this big ol' blog contest going on with Women's Health and you can go here to vote for RER or another blog you enjoy
Run SMART Goals
Fill out this form to get the SMART Running Goals worksheet to your inbox!