I feel like a Confession Thursday post is particularly appropriate during Lent. Don't you?
This is me after my First Holy Communion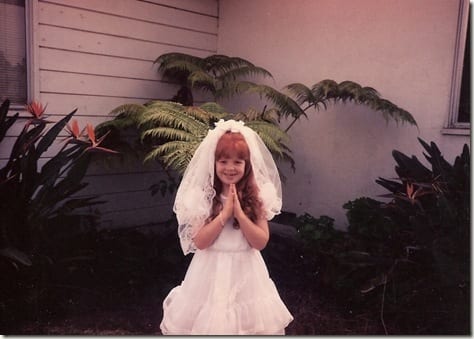 While I don't have any confessions that would make the priest drop his bible (today anyways), this is a less-than-pleasant post because I had a visit to the gyno today.
Confession #1: I call it a "vagine" pronounced "vaj-een", but foreign-ish. Like that particular part of my body is French or something. I dunno. All I know is, I hate vay-jay-jay. It's not a child's toy by Mattel, it's a vagine.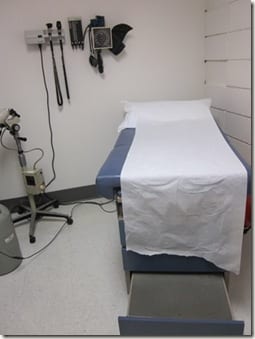 There is so much good baby news going on in the blog-world this week! First Emily and Sabrina and then another friend called with baby news too!
It's in the water. Be careful
Today's appointment was my annual check-up and I had a good convo with the doc to make sure we were okay on my personal baby timeline (which I'm not sharing in case I change my mind because I'm flighty), birth control and the like.
She said we have time to wait if we wanted or could we go for it right now. I think I have a good idea of when we want to try and I'll let you know when I am fairly certain I'm not gonna change my mind.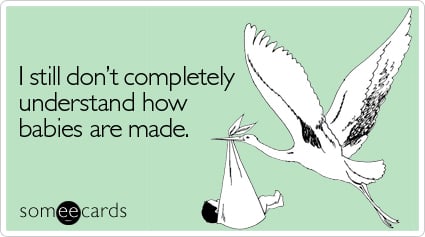 Confession #2: I drink a lot of water and when I was watching 127 hours I actually thought drinking my pee wouldn't be as bad as drinking most.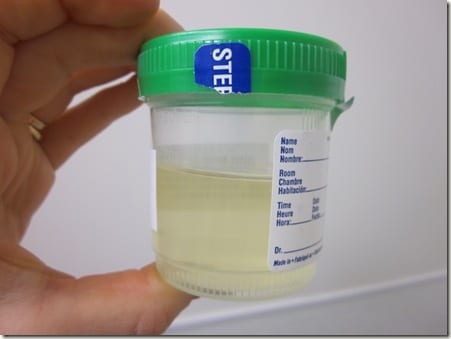 Confession #3: I said the F word 2 times in traffic this morning. But I was "good" all day yesterday and have been ever since.
Confession #4: It is over 80 degrees today. This isn't a confession so much as an opportunity to Thank God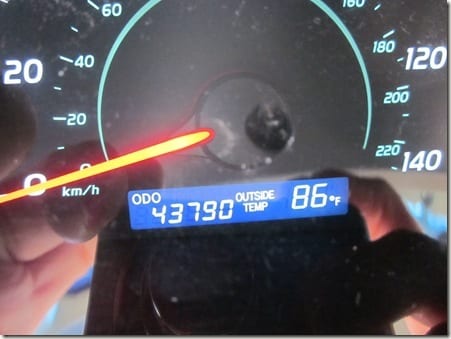 Confession #5: I firmly believe in food rewards, probably always will. Since I couldn't have a "sweet treat" after my gyno exam I treated myself with an iced tea.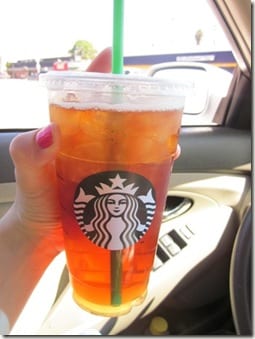 Lunch: Since I was in my mom's neighborhood for my doctor's appointment I went to raid her fridge for lunch.
It's a big fridge. We're not fat by accident.
She had a good find too! Super hummus from Nasoya. I liked it with chips, but not straight up (normally I can eat hummus like it's ice cream).
I put together a random bowl of wonderful – broccoli on the bottom, homemade smashed pinto beans with avocado, sweet potato and a piece of fish.
My real food reward came post-lunch. I wanted a Bionico. It's a Mexican fruit salad with sweet cream and granola on top.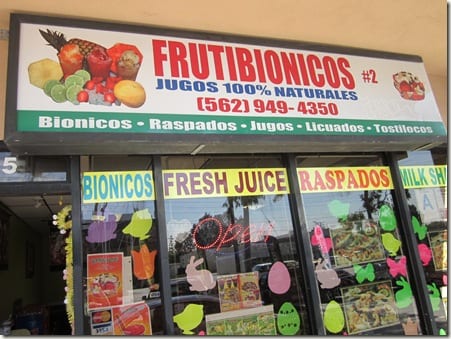 I opted for cottage cheese instead of sweet cream because that totally would have been cheating.
Confession #6: I'm pretty sure this is meant to feed 8 people. Or 1 Monica.
Confession #7: The other day I drank an entire liter of Diet Dr. Pepper in one afternoon. I thought giving up sweets would be the hard part, but diet soda is proving to kill me too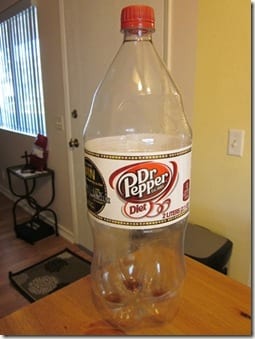 Confession #8: I'm probably half way done with the PB I bought less than 24 hours ago. It's really random because I don't normally binge on nut butter. I ate a lot yesterday in general. I blame being tired. I know it's not because I am dehydrated because you know…(see above)
Confession #9: I had a fun surprise date night planned for Ben and I tonight, but he guessed what it is so now I want to change it… but I'm too lazy.
Confession #10: 97% of my jokes are not funny. Like when I asked the nurse if she was a vampire because she was trying to take my blood. She didn't laugh.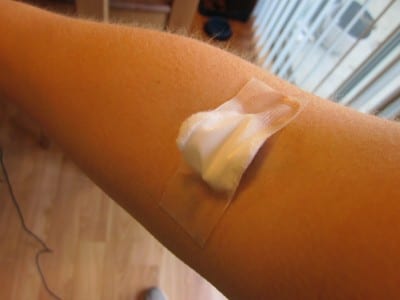 They can't all be winners.
Run SMART Goals
Fill out this form to get the SMART Running Goals worksheet to your inbox!