I don't know if it's the warm weather or what, but I have been craving cold cereal lately. This afternoon I had a bowl of crispy rice cereal with almond milk and chia seeds. Hit the spot.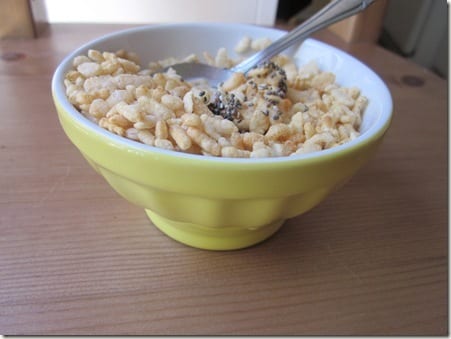 I also had a piece of the Sweet Potato Samosa Casserole from yesterday. No pic as I ate it right out of the container all classy like.
While out running errands, I treated myself to an iced tea to distract myself from the fact that I wanted a piece of chocolate cake. I need chocolate this particular week (if you smell what I'm stepping in) and it's unpleasant.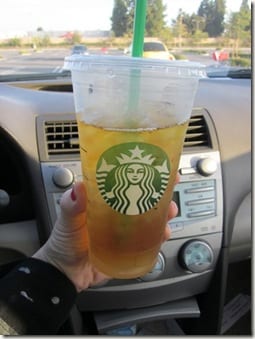 Dinner was a random bowl of veggies with a veggie burger and veggie sauce. Okay, it was spaghetti sauce, but same difference. Topped with lots of parm.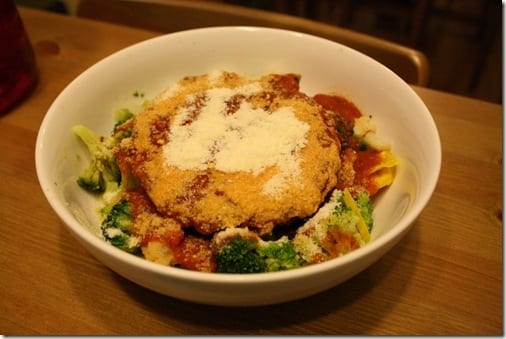 I don't mess around with my protein shakes when they are supposed to replace dessert. So, I made a massive smoothie in a bowl and topped it with sprinkles more brown rice cereal.
I am really enjoying reading everyone's travel posts! If you want to get away for a few minutes check out the comments on this post and take a journey
Run SMART Goals
Fill out this form to get the SMART Running Goals worksheet to your inbox!