Confession Thursday – Loopholes!
Confession #1: It's 3pm on St. Patrick's Day and the only green I'm wearing so far is the same rubberband I had on since yesterday. (Read: I still haven't showered.)
Confession #2: I got this new environmentally friendly cat litter so I could be all "green" and earth friendly and what not. Now my house smells like shit caca. Sorry Earth, this isn't going to fly.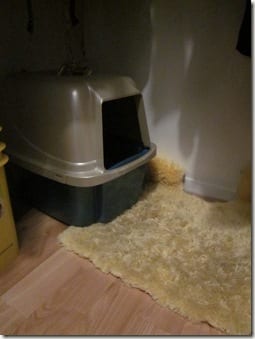 Confession #3: It really does take a lot of self control for me to not eat all the whole can of chickpeas in one serving. Not that they is anything wrong with that if I did, right?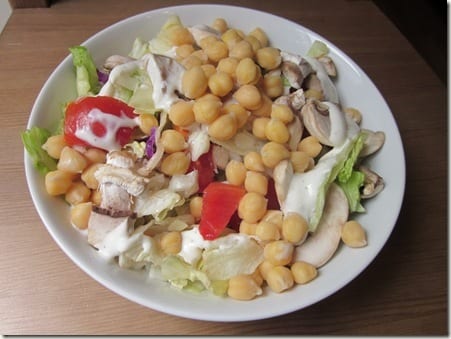 And what's up with my real cheese melting like it's fake?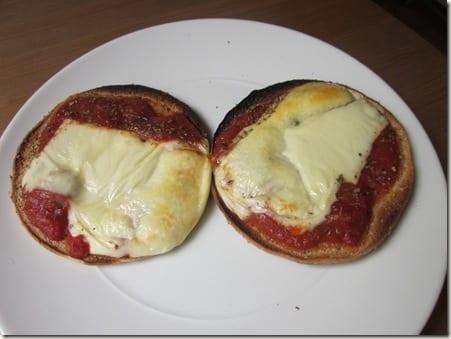 Confession #4: I am trying to cut back on diet soda. Luckily Sonic has Ocean Water and other beverages that are not technically soda to me. Loophole!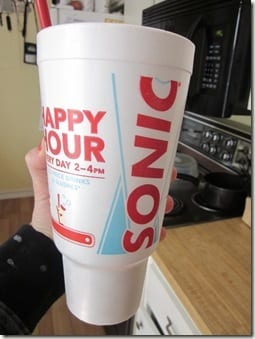 Confession #5: I meant to make a healthy Shamrock Shake for an afternoon snack, but ended up eating my "topping" (cereal) for it mindlessly.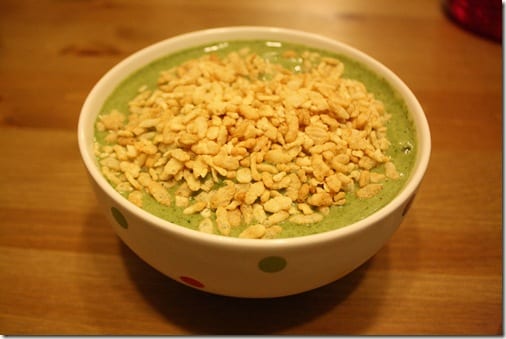 So this led me to digging a Barney Butter packet from the expo out of the cupboard…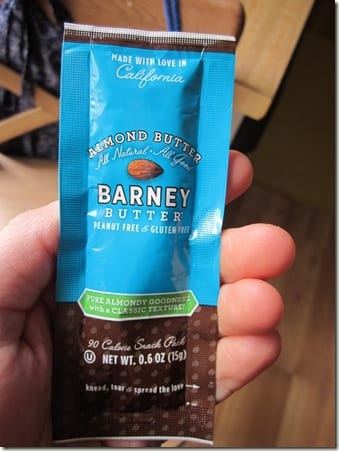 and slathering it on a cinnamon raisin bagel thin. Inappropriate noises of excited eating ensued.
Confession #6: I gave up candy (and cookies and cakes) for Lent, but this is a calcium supplement. It's a dark chocolate calcium supplement that I had more than 1 serving of, but a supplement none-the-less. Loophole #2 for those keeping track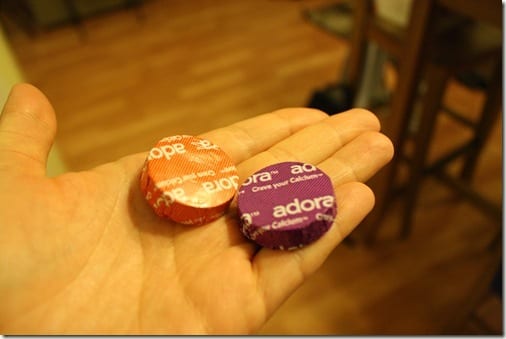 Confession #7: The more I study for the Personal Training exam the more I feel like crap about the fact that I have bad habits that are keeping me from my ideal weight. I don't want to be an overweight trainer. Then, I feel really bad about myself.
It's really bad lately and I hate it.
(Didn't expect this to take a serious turn all of a sudden, huh.)
Confession #8: I've been to Ireland and kissed the Blarney Stone and the whole thing, and want to share pics since it was the coolest trip. But, my ex says they're "missing". Lie or loophole?
Confession #9: Ben and I have a fancy date tonight (the one I thought was last week). And I have to wear green, so… No? Too much? Boo. I thought so.
Hey, did any of you get a Secret Santa for St. Patty's day and not tell me?
Got anything to confess?
Run SMART Goals
Fill out this form to get the SMART Running Goals worksheet to your inbox!