I don't have pictures of all my eats today because YouTube takes forever to upload my Ask a Monica vlogs and my memory card was "busy".
I do have the highlight of my evening in the form of cereal. I spotted these French Toast Squares at Whole Foods this weekend, but didn't get them. I am trying to be better about buying things that might set me up for failure (in the form of binging). But, if I still want to go back and get something the next day, I do.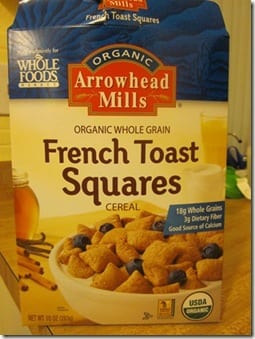 Nutritionals – I love that a serving is 1 cup! Even though I kind of wish it was 3…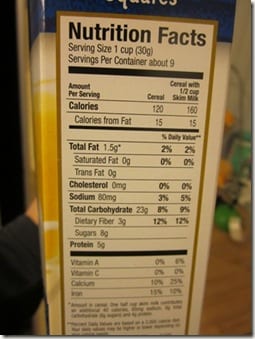 I tried these in dry and bowl with cereal form to make sure they were versatile
They work both ways (shocker right).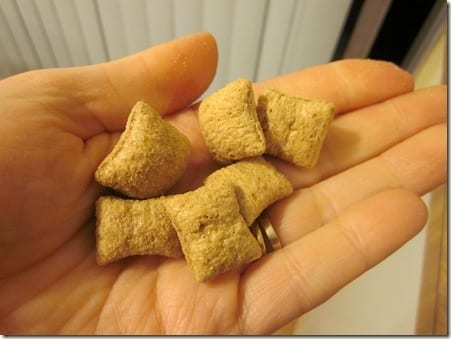 Ask a Monican #9
Questions addressed:
1. How do you deal with bloat?
2. What do you eat before a run?
3. Any advice for a new runner training for a marathon?
4. How did you determine your weight goal?
5. Any advice for someone going from a treadmill to outside running?
Have a question for this Monican?
Email me at runeatrepeat at gmail dot com!
Run SMART Goals
Fill out this form to get the SMART Running Goals worksheet to your inbox!