This afternoon I tried to reign my normal snacking in a bit. I limited myself to a yogurt and leftover chickpeas. But, I was dreaming of a piece of chocolate cake the whole time.
What I ate:
What I wanted: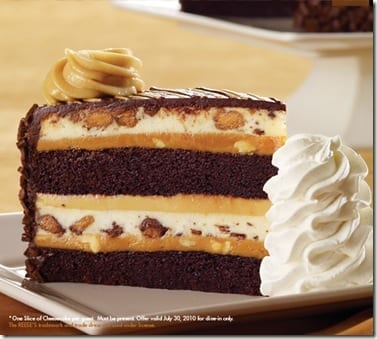 I think Vegas realizes I'm going through chocolate withdrawals. He looks worried. As he should be…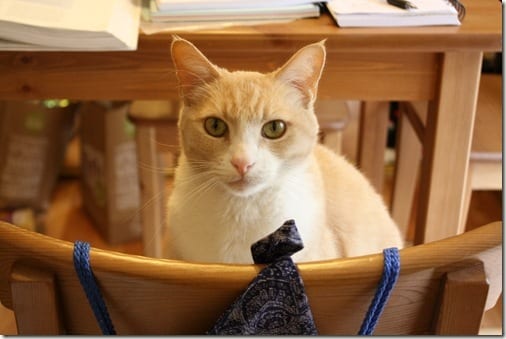 Dinner was a burrito stuffed with beans, chicken and guacamole.
This is how I roll.
Guacamole makes everything better.
Baking Fail. I tried to create a healthy not-really-sweet muffin by combining pumpkin, eggs, cocoa powder, oats, flour and a few packets of Stevia. I figured it was practically a bowl of oats, right?
Well, my ingredients would have been better used in a bowl of oats. It was gross.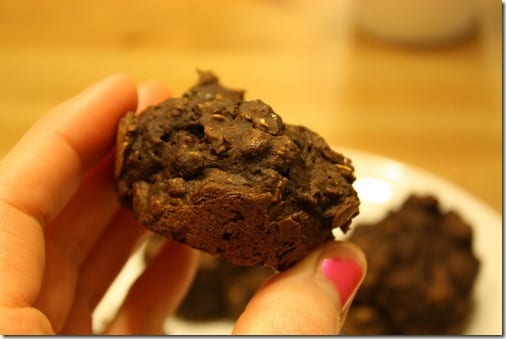 I'm stressed about a bunch of stuff right now and my usual escape is sugar. Since I don't know how to deal with stress, but can't eat sugar right now, it is unpleasant to be me or married to me.
I ended up sucking on a Justin's Nutbutter packet.
Yes. That's what she said.
Run SMART Goals
Fill out this form to get the SMART Running Goals worksheet to your inbox!