I always talk about how I need to stop and make myself stretch. But, I also need to stop and do some strength training!
I dislike that it doesn't make me sweat. Sweating makes me feel like I'm working. I know  strength training is super important and need to come up with a challenge to make myself be more consistent with it. That's coming soon!
Today I did 20 minutes of strength that I made up as I went along. That's how I like it
I have an early morning appointment that's going to take a long time so I needed a stick-with-you breakfast. I decided to go with a yogurt bowl since that's what I was craving. Re-reading Geneen Roth's books has totally refreshed my intuitive eating and I feel like I'm on the verge of a break through.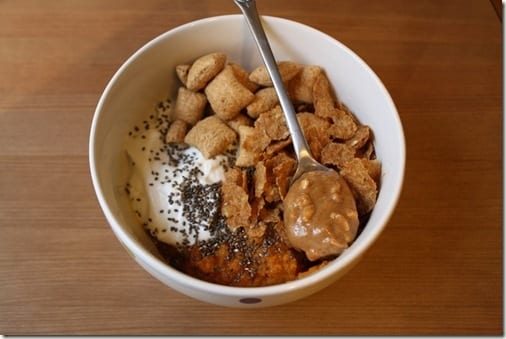 I didn't want PB so much as I knew I needed it to get me through the long morning.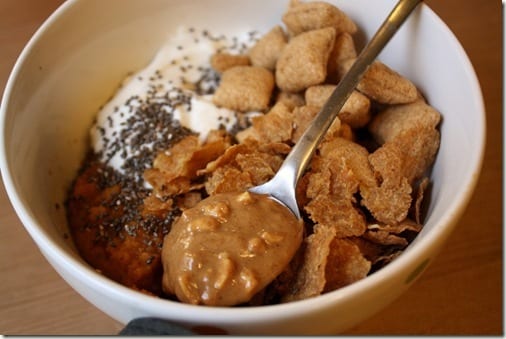 And a massive iced coffee to keep me awake!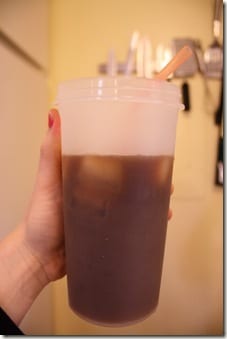 See you later
Question: What's the best stick-with-you breakfast when you know you won't be able to eat for a long time?
Run SMART Goals
Fill out this form to get the SMART Running Goals worksheet to your inbox!