This morning I was startled awake by Vegas falling off the bed. Hard. That's really weird for him and we all just kinda sat there for 10 minutes before getting up. He seems to be acting sick, but finally ate and drank a while ago so I'm just keeping an eye on him. Send good thoughts please <3
The grand plan was to do a long run so I fueled up…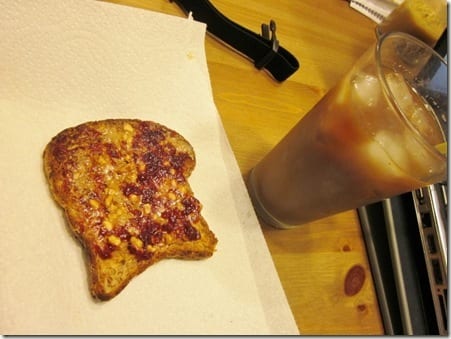 And I strapped on my new Brooks Ravenna shoes!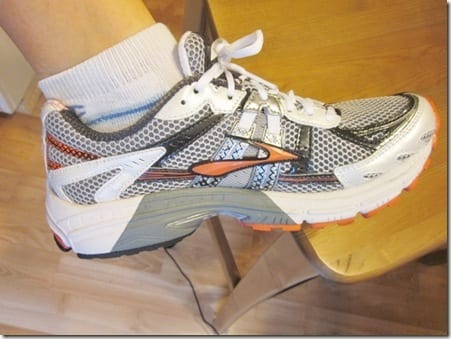 I got a free pair of Brooks last night and went with their lightest stability pick. I'm currently running in the Brooks Ghost for shorter runs, but do my long runs in the lightest stability shoe I can find.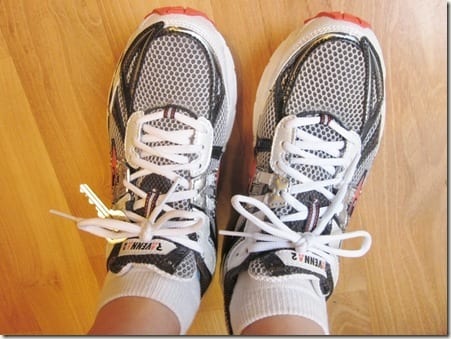 You shouldn't buy running shoes based on how they look. They're way too important for form, injury prevention, etc. BUT, I like the way these look, so it's an added bonus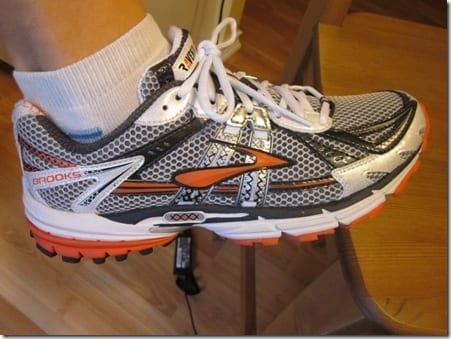 But, my long run plan was foiled. First, when I went to leave my head phones weren't working. After messing with them for a bit I just gave up and decided to run without music.
Then, as soon as I was leaving it started to lightly rain. It was just a drizzle, but a drizzle over the course of 2 hours leaves ya drenched. I cut my run to 10 miles because that was all I was willing to do without tears.
When I got home I made Soy Chorizo!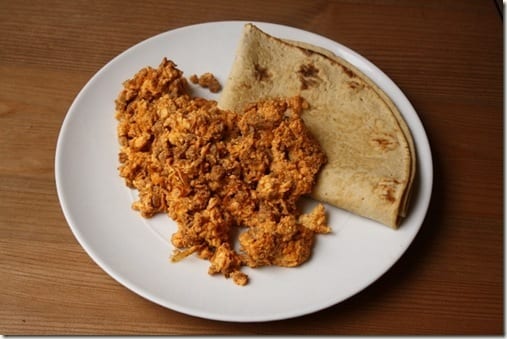 It's been way too long since I've had this breakfast. I grew up eating chorizo, but switched to soy chorizo years ago and swear it tastes exactly the same.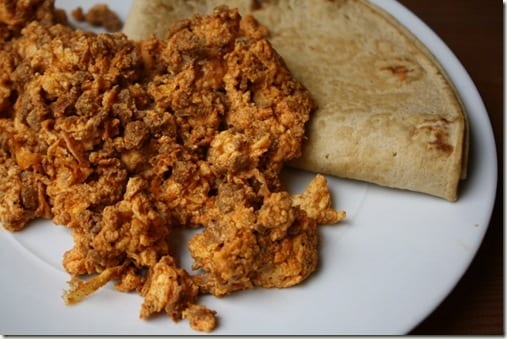 I also had a Chobani with cereal, cashews and raisins. It just sounded good.
The Rest of my Sunday:
We're getting our taxes done tomorrow and I have a massive amount of papers to organize. Fun times.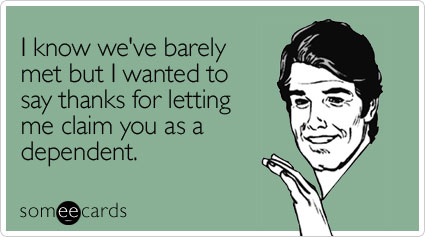 I think my mom and Matt are coming over for dinner too. I better get it together!
Run SMART Goals
Fill out this form to get the SMART Running Goals worksheet to your inbox!