Sorry I was MIA today. I had a long meeting with the tax man. It was very um, taxing
After my very long appointment I chomped on some carrots on the way to my mom's.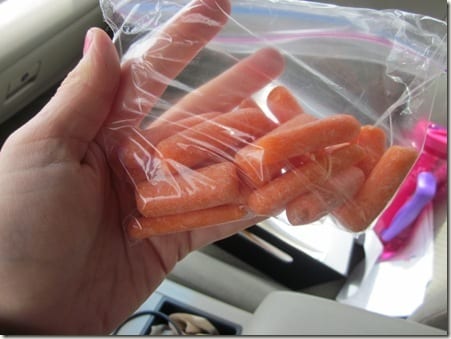 The tax man is kinda close to my family's house so I decided to head there to raid the fridge for lunch. I called my brother and offered to pick up Taco Bell (because I wanted a soda), but he didn't feel like it so he turned it down. He is a really good intuitive eater and I must learn his ways
I made a random bowl of food from my mom's fridge. My fave kinda lunch!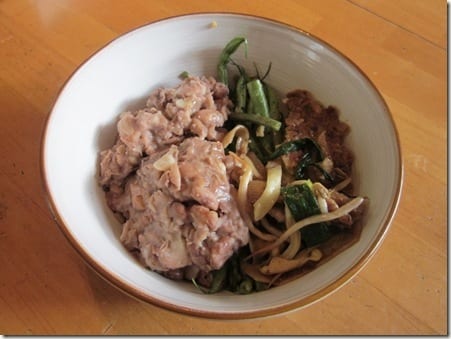 It was gorgeous out so I convinced my brother Michael to walk the dogs with me. I hate going alone because there are always strays around (and they're mean).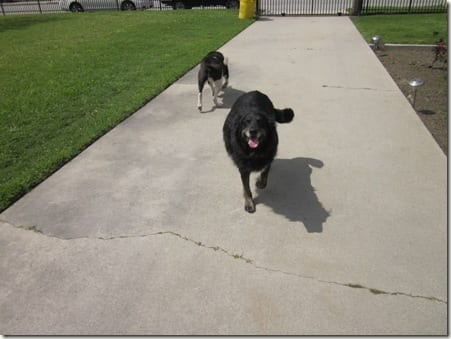 Roxy, don't stick your tongue out at me!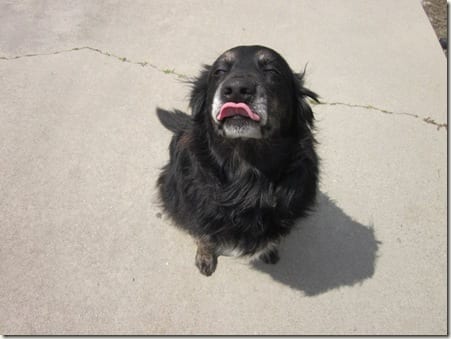 Yes, just smile like a good girl and I'll take you for a walk.
Bailey, you can come too.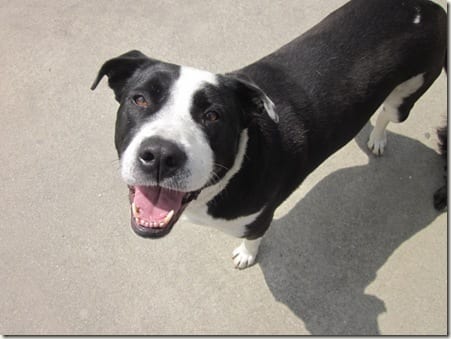 Rox is the best dog, but Bailey, or "Bay Leaf" as we like to call him, is super photogenic.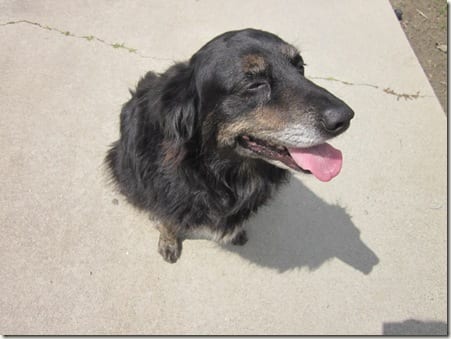 Post-walk I chomped on some pineapple. I think there was a handful of cashews in there somewhere too…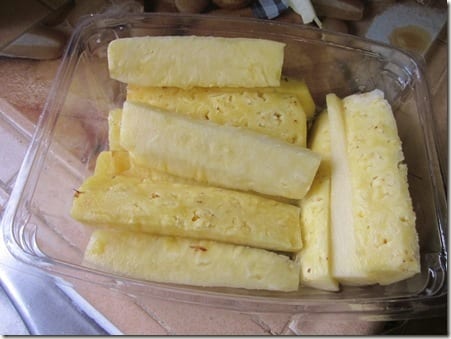 And I stole a piece of my mom's Extra Dessert Delights gum. I expected this to be gross, but was pleasantly surprised!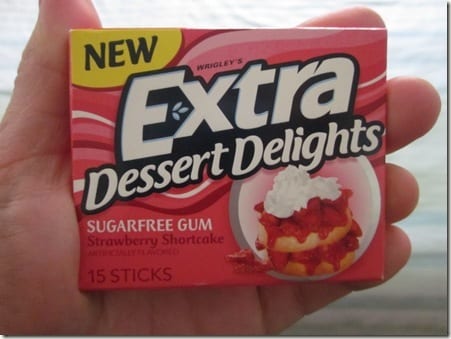 Ben and I went shopping without a list yesterday and totally forgot to get cereal, coffee, milk and bread. Um, hello the most important items on our non-existent list! So, I stopped at Trader Joe's on the way home.
From Trader Joe's I got:
Whole Wheat Tuscan Pane
PB with flax
coffee
chickpeas
tortilla chips
PB Puffins
Multigrain cereal
milk
mushrooms, onions, cucs
Spicy Ranchero Egg salad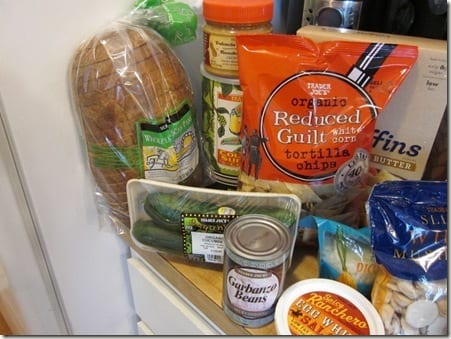 I got a few special deliveries today and had to crack open the Attune box! A whole box the world's best granola?!?!? Yes, please.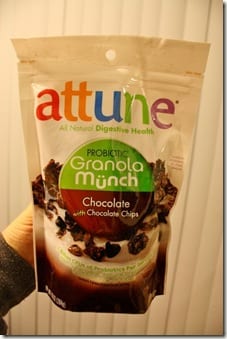 I dug in immediately and mixed it with some TJ's cereal for fun. I wasn't hungry, this was just eating for taste.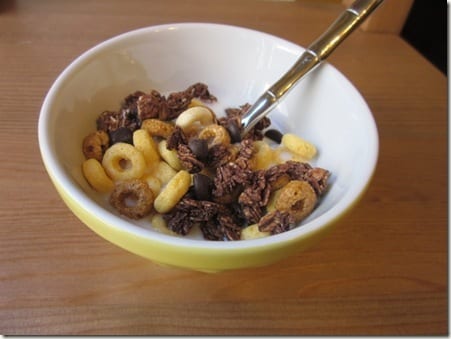 Dinah!
Dessert!
I am still behind on email, life and washing the 84 dishes I dirtied at breakfast. I'll see ya in the morning
Run SMART Goals
Fill out this form to get the SMART Running Goals worksheet to your inbox!