I had an appointment this morning and knew I'd be out over lunch time. So, I packed up my leftovers from dinner and ate them on the go! This was perfect because I was hungry right after my appt. and ate it on the way to some errands without having to go out of my way back home.
I also picked up some grapes and a drink to go with it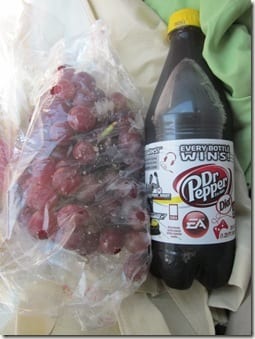 I really do have a drinking problem.
If I ever get arrested for it, I hope I smile in my mug shot. Cheese!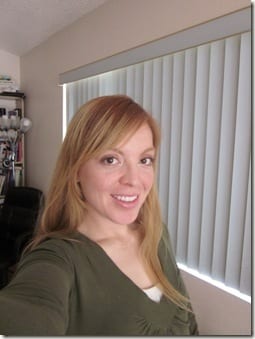 Once I was back home I ate a new baking creation I made last night. No recipe because they're not actually good.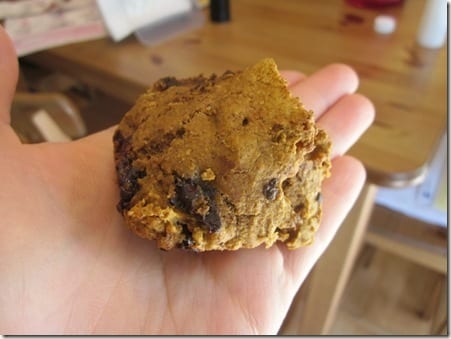 I'm going to be doing an Ask a Monican soon – email me questions or I'm going to have to lip sinc to my favorite song to fill the void…
My brother and I always talk about people eating in their cars. We're really embarrassed, but we both still do it!
Run SMART Goals
Fill out this form to get the SMART Running Goals worksheet to your inbox!