Turns out today's dentist appointment won't be my last. They only put in a temporary crown today and I'll be back in 2 weeks. Fun.

www.toothpastefordinner.com
When I got home I decided to go for an easy 3 miler to get my thoughts in order. I can't do late runs anymore though – it's getting way too hot here for that!
Before I left I tied my key into my laces. I used to have a shoe pocket, but that could bounce around if there is too much in it OR one lonely key can fall out. So, now I have a specific key with my running gear and tie it into my laces. No fancy shoe pocket needed!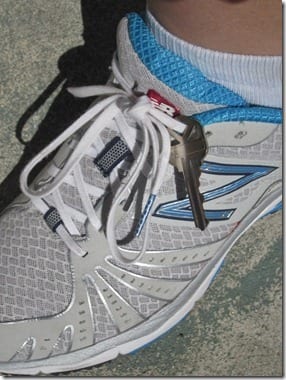 Post-run I treated myself to a Sonic bucket 'o drink. Love. Then, I drank some of Ben's.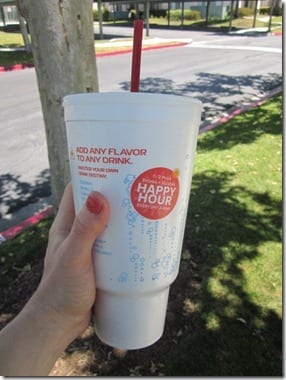 Heard of Man versus Food?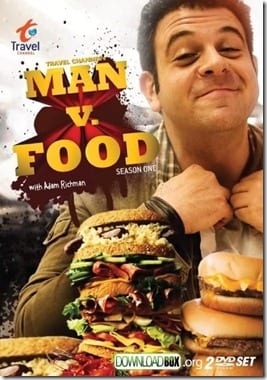 Well, I should be in "Woman versus Drinks"
Lunch was a simple Egg Salad sandwich and salad.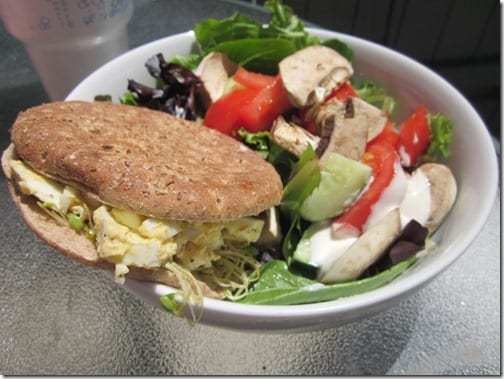 Eaten outside with a date
Why he took the pink placemat I'll never know.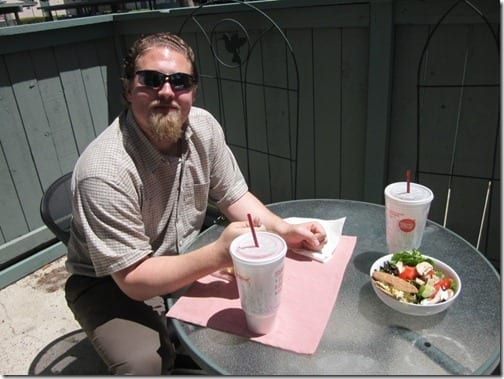 Question: What do you do with your keys when you go for a run or walk or bike?
Run SMART Goals
Fill out this form to get the SMART Running Goals worksheet to your inbox!