Since I decided to not attend the conference last minute, that means I can  run the OC Half Marathon after all. I actually signed up for the full, but need to move down to the half since I wasn't training/thinking I was going to run it.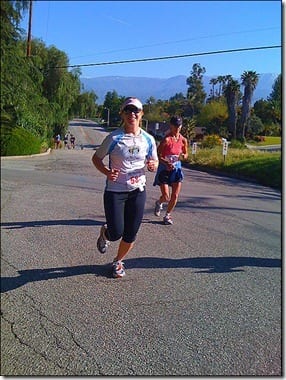 Well, I've been "half marathon ready" since October and have ran a half marathon a month since then (with the exception of a 10 miler in March).
This is good for checking races off my "To Do" list, but not for PR-ing. I will run the OC Half Marathon this weekend and just enjoy it. But, I want to PR in my next half exactly 5 weeks away! So, I'm going to write out a training program for the next 5 weeks and see if I can make it happen.
It's definitely going to be hard to get faster with only 5 weeks of training. (I am going to do 4 weeks of training and a taper week.) But, I need a new goal and am just going to go for it! 
I plan out my training on paper, so I'll share my workouts as I go along but not in Google Docs.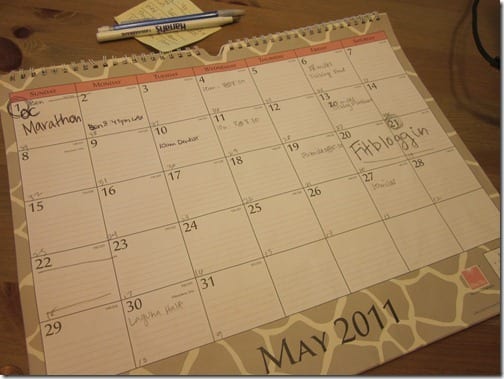 Right now I'm thinking the plan will be:
2 hard days of running

2 easy days with my group

cross training on the other days
For lunch I had the other half of my Subway Chicken Salad Sandwich. This was my first time trying this kind and I really liked it!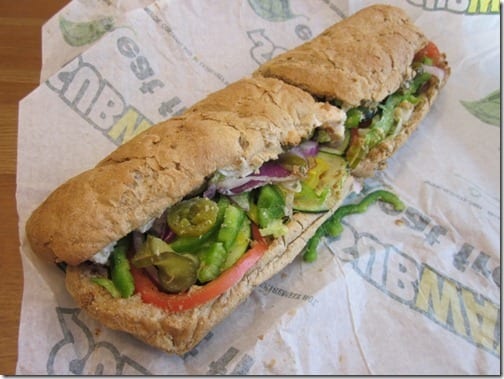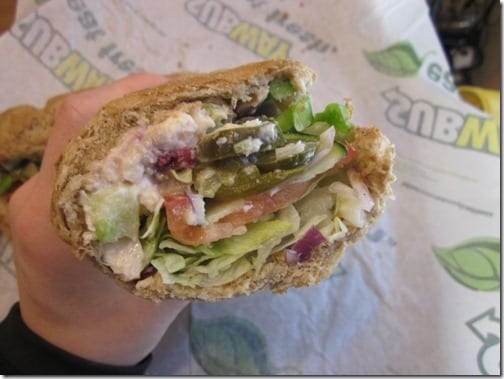 This time I threw some baked Cheetos in the mix too. I am always hungrier on days that I'm tired – I am going to try and spread out my snacks to keep it in control.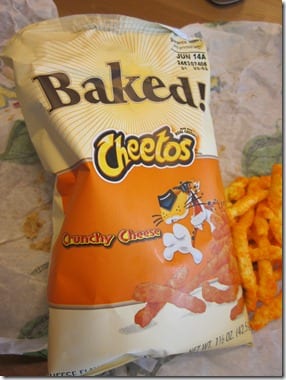 Now I am off to my second day of training for my new job. Then, I'm hitting up the expo!
Run SMART Goals
Fill out this form to get the SMART Running Goals worksheet to your inbox!