Waiting too long for breakfast this morning completely threw off my hunger signals. Only 2 hours after my first meal of the day I made a big bowl of salad.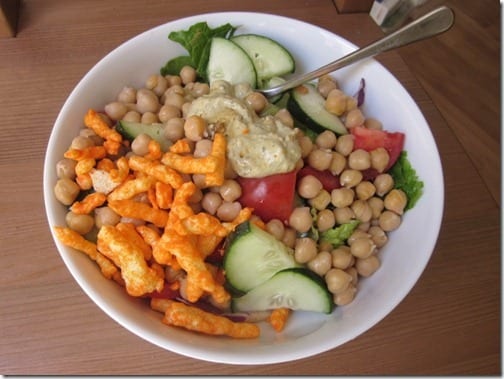 Cheetos Croutons are back and delicious as ever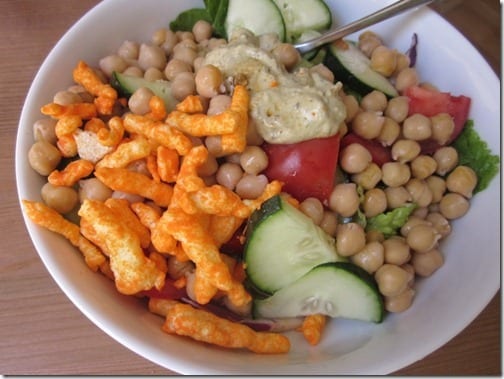 Even after this volume eating I wanted dessert and decided to polish off the ice cream. It felt "wrong" to have ice cream with lunch. I always think of it as an end of the night dessert. But, maybe that's why I overdo it at night – because I save what I really want until I'm tired and have no will power?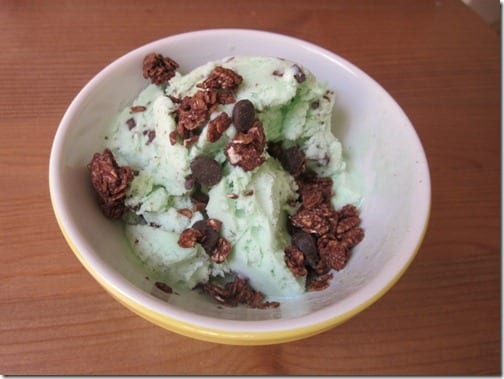 I am going to a wedding that's about 70 miles away right now and just realized my OC Half Marathon wake up call is 4am! I am officially going on record and vowing that I will have fun tomorrow, enjoy it and just use this as a practice race. I usually start out way too fast and get way too nervous for races – not this time. I'm going for fun. Promise.
That picture is from the last time I did the OC half marathon in 2009.
I better get my stuff together before I leave! See ya later
Run SMART Goals
Fill out this form to get the SMART Running Goals worksheet to your inbox!