After work I ran a quick errand and was home by 3:30pm. I was about to make a snack when I decided to just make dinner instead! I'll talk write about my new job and schedule Monday, but I think this is going to be the norm.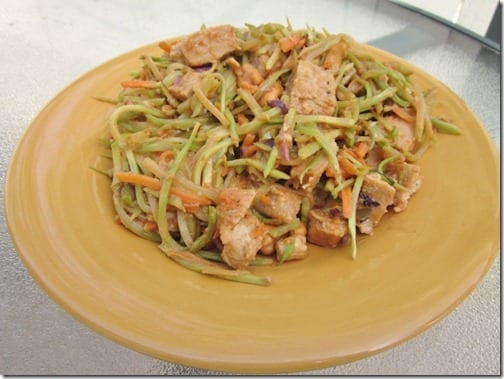 I used these Smart Tenders…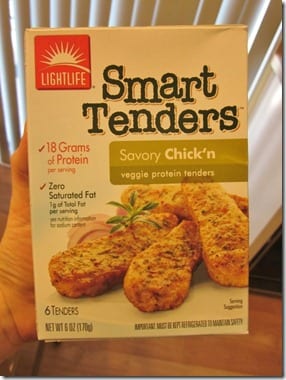 and stir-fryed them with broccoli slaw and peanut sauce.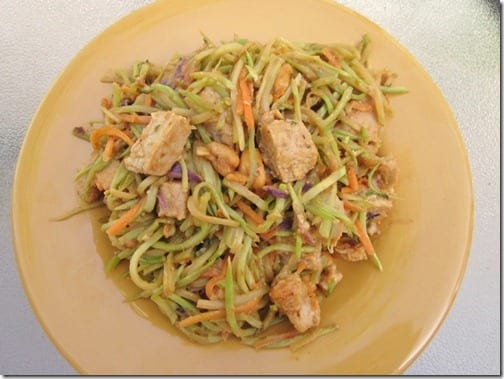 Garnished with peanuts and cashews it was perfect and I ate the whole batch! The meal isn't that calorie dense (relative to the amount of food), but it made me stuffed with slaw volume!!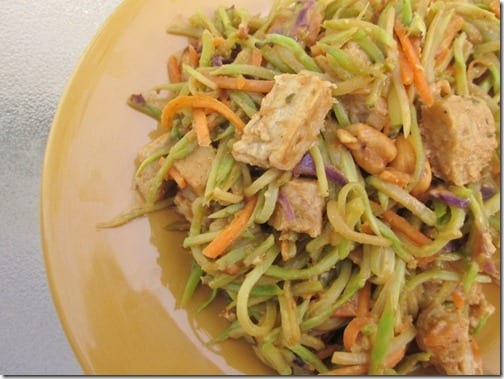 Then, I took a walk with Tina's book and finished it off
I was on a mission for more volume eating for my midnight eight pm snack. I made a massive smoothie topped with granola and Kashi. Not much granola fits on top of smoothies when you use a glass. Luckily, there's free refills here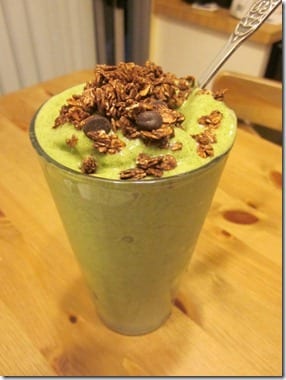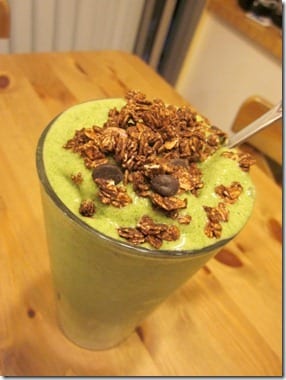 There's also free refills of my smoothie since there is a lot more than fits in one glass!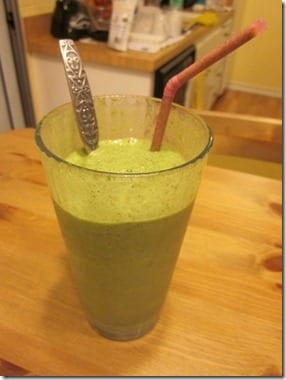 I think everything should have free refills, don't you? Especially ice cream and iced coffee…

www.nataliedee.com
I have a super busy day tomorrow! See you later
Run SMART Goals
Fill out this form to get the SMART Running Goals worksheet to your inbox!