Hello! I got a new pair of running shorts at Costco yesterday. I'm not ready to wear "real" shorts, so I thought these bermuda shorts would be a good in between. Nah. They give me a murph.

www.nataliedee.com
Run: I did Jillian's 6 Week Six Pack Level 1 and went for an easy 2 miler to stretch my legs.
Eat: Food.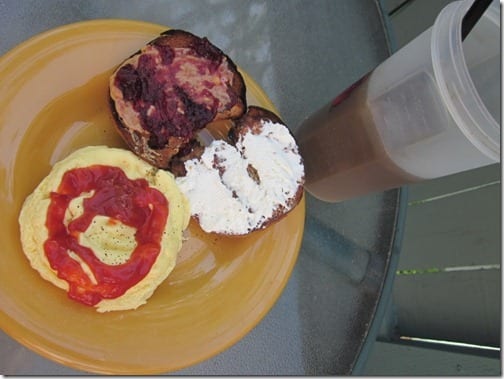 For breakfast I made an egg patty and paired it with a bagel. One side has PB&J, the other has cream cheese. Both sides are "mysteriously" missing a big chunk.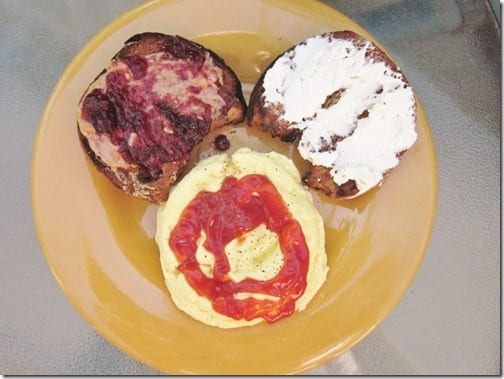 April 2011 Highlights:
Ben and I hit up a Diners Drive-ins and Dive Café
I ran the Redlands Half Marathon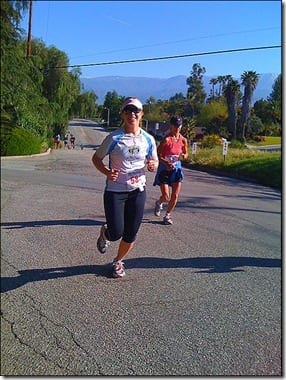 Made a Killer Protein Cake in a Mug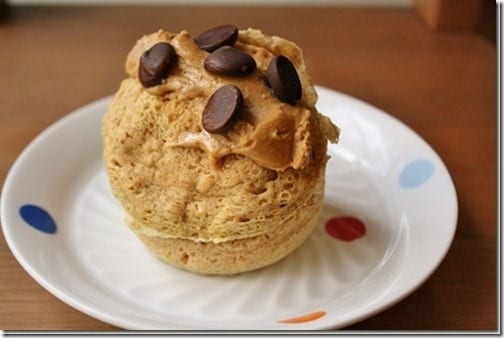 Went to Vegas!!! And saw Tina there.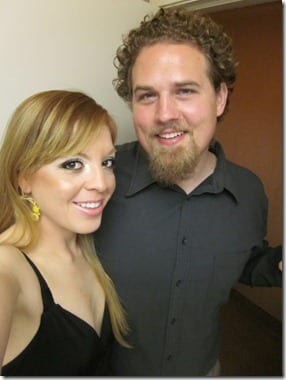 May 2011 Goals:
1. Lose 5 pounds (Watching calories this month, going to the beach beginning of June)
2. Get organized with work, the blog and home stuff
3. Enjoy my life and be in the moment
Question: What was your April Highlight?
Bonus question: What word do you use for murph or wedgie or…
Run SMART Goals
Fill out this form to get the SMART Running Goals worksheet to your inbox!