Mid-morning I was hungry and polished off the melon for some snackage. It made my mouth happy, but only 30 minutes later I was hungry again. #FruitFail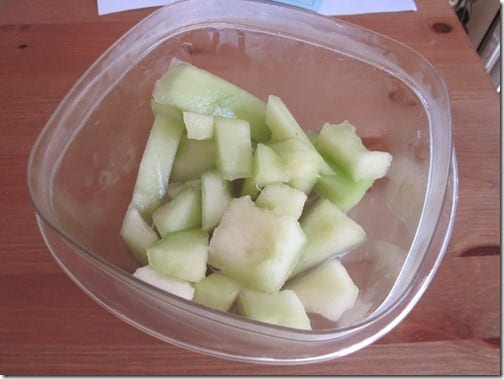 I ended up making an early lunch of salmon salad, chip, cucumbers and hummus.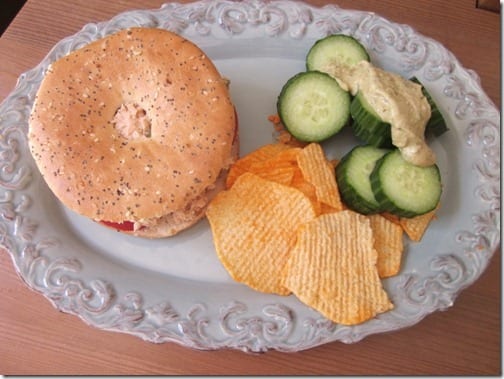 No, I don't particularly enjoy huge chunks of onion in my food, but I can't cut them any smaller than this because I'm already crying so hard at this point I can't see what I'm doing.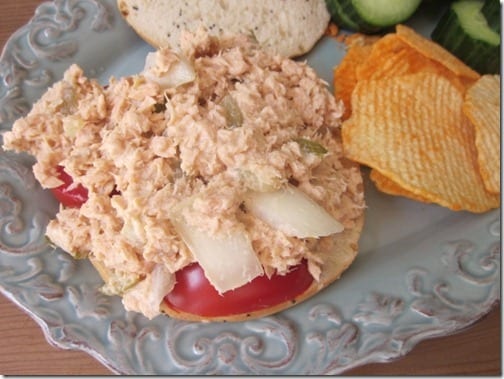 Ben and I were both at really weird places in our lives when we met. I remember one of the first conversations we had being about when and how we were going to die.
I said when I'm 40 I'm going to cover myself with honey and go into the woods to be bear food. I thought this was a good way to give back to the animals.
But I'm having second thoughts after reading this article about a 99 year old man leading exercise classes…
He's better than me. And I think I have a crush on him too…
Question: If you could find out when and how you were going to die – would you want to know??
Run SMART Goals
Fill out this form to get the SMART Running Goals worksheet to your inbox!