This morning I did a 5 mile tempo run of sorts. I didn't have specific goals for my 3 tempo miles, just to keep them under 8:30. Done and done.
After I got out of the shower I was super hungry and at an apple-banana while making this open face egg sandwich. One side with PB&J.
We ran out of iced coffee and forgot to refill the ice trays. I'm nursing this cup of hot coffee while waiting for ice to melt freeze.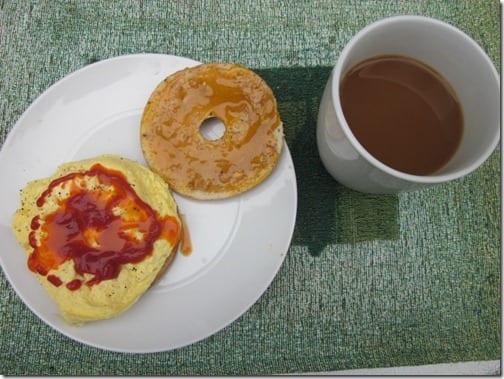 I need ICE! At this point any ice will do…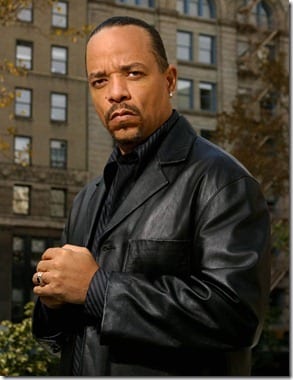 (source)
Okay, maybe not that ice.
Now I'm chomping on an apple. It's a hungry morning. That, or I really need my iced coffee…
Run SMART Goals
Fill out this form to get the SMART Running Goals worksheet to your inbox!