I was craving meatloaf yesterday and randomly made turkey meatloaf cups today. I don't know who I am these days. Hopefully, I'll figure it out soon.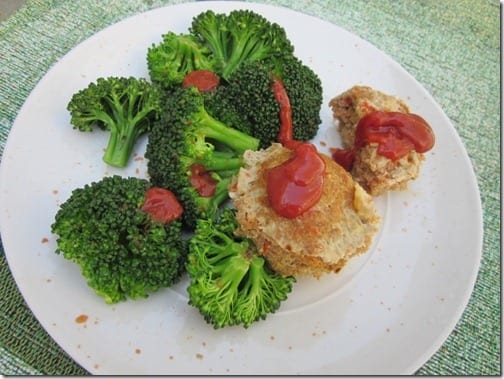 Oh wait, I'm Monica – the girl who eats cereal for breakfast, lunch and dinner dessert. Glad we got that settled.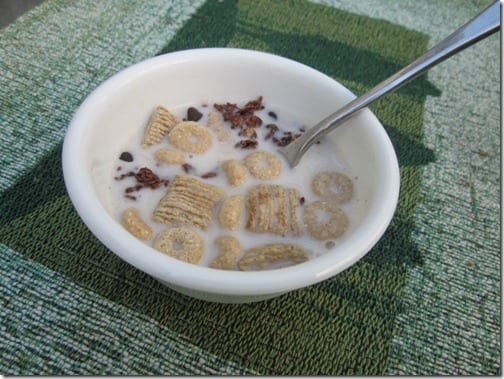 I was a slacker coach today because I just walked with one of my star pupils. We were both having a day where walking was needed more than running.I guess I'm a walking coach…
I've been glued to the computer super late all week. I'm closing shop. See ya later
Run SMART Goals
Fill out this form to get the SMART Running Goals worksheet to your inbox!