Have you guys heard the world is going to end May 21st? Yeah. Since that's next weekend I've decided to just say "F it" and eat poison HFCS.
When I spotted this at the store I considered talking myself out of it, but I couldn't. Oh well. We all gotta go sometime next weekend.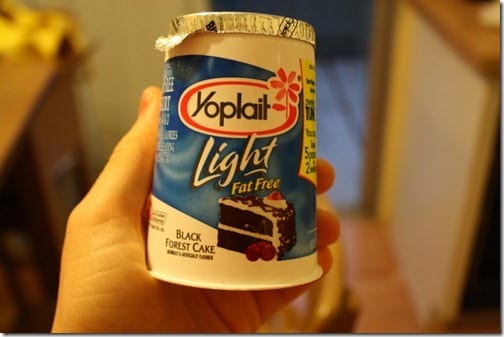 And since we're all gonna be bunking up in Heaven soon – I should warn you that I eat a lot of beans.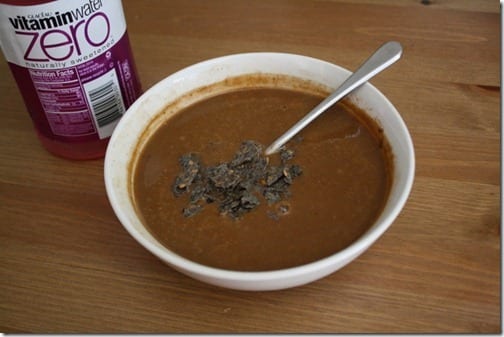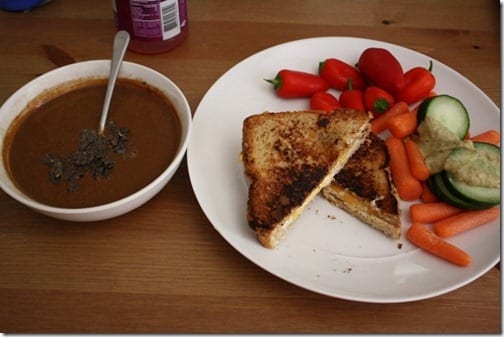 Paired up with a grilled cheese for lunch. Did I mention I might be lactose intolerant? I already feel sorry for whoever is bunking underneath me. They have bunk beds in Heaven, right?
Note: I often don't post my snacks or random eats because I don't take pictures of them. It's not on purpose, but because I attack the kitchen like a crazy person. Anyways, today it was a big bowl of yogurt with pumpkin and oatmeal. I'm just throwing that out there because I want you to know I don't post all my eats.
Dinner was pictured though – chik'n sandwich, chip mix and roasted broccoli. All served with tons of ketchup, spicy yogurt sauce and buffalo sauce. I like condiments.
I have really fell off the healthy eating wagon the last few days. I've been snacking away the afternoon, eating ice cream like it's calorie free (we're not in Heaven yet Monica!) and grabbing handfuls of cereal "just because".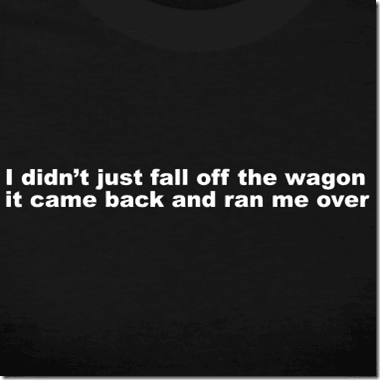 (source)
I really need a fresh start so I'm putting together a plan to get back on the healthy wagon tomorrow. See ya then!
Run SMART Goals
Fill out this form to get the SMART Running Goals worksheet to your inbox!