This afternoon I made a quick stop at the race expo. Um yeah, I kinda forgot that I'm running a half marathon on Monday! (And I'm running another half on Saturday!?! More on this later.)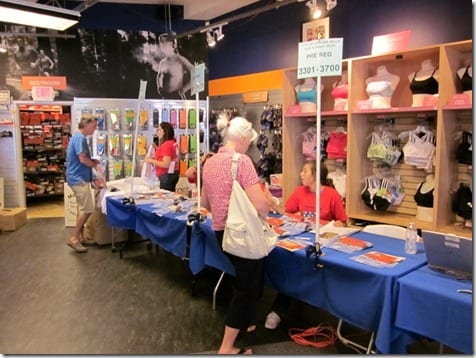 The expo was held at a local running store and they were offered 10% off if you were there for the race. Since Ben was with me I couldn't do too much damage but walked out with a new water bottle and some Gus.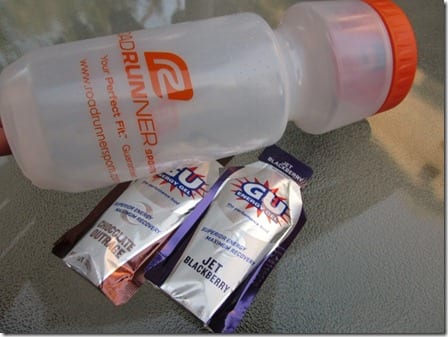 Then, we made a mandatory pit stop at Sonic for Diet Dr. Pepper while running other errands.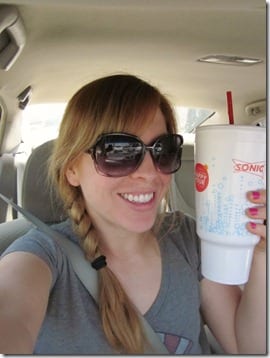 The rest of my day consisted of cleaning and randomness. It was a good Saturday. For our second date night of the weekend Ben and I went to see Forks Over Knives.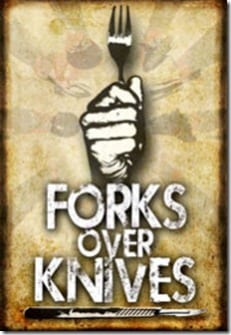 I cannot resist the Siren's Smell of movie theater popcorn and don't even try.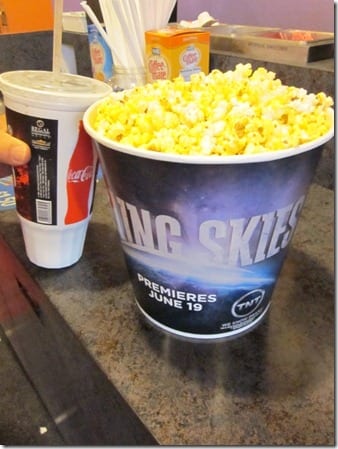 Yes, I see the irony of watching a movie about eating healthy while shoving my face with popcorn and diet soda. And no, I don't care enough to change those behaviors. Aren't you glad though? No one wants to be friends with someone who has no vices. I'm really doing it for you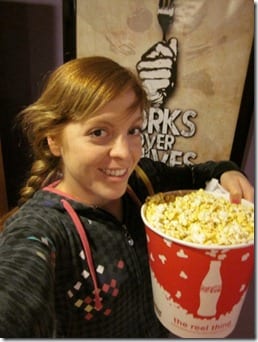 www.nataliedee.com
Post movie Ben and I hit up The Veggie Grill for dinner. I got the All Hail Kale with Tempeh. Their tempeh is the best thing ever. Plus, the salad comes with agave roasted walnuts. Between the amazing tempeh and the pro-veganism movie – I'm considering going back to the veggie lifestyle.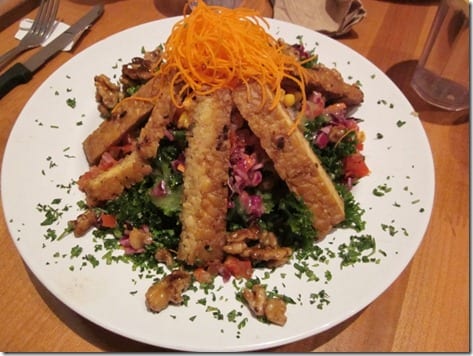 So, I contemplated veganism while eating fro-yo. I know it doesn't make sense, but 97.4% of the things here really don't anyways.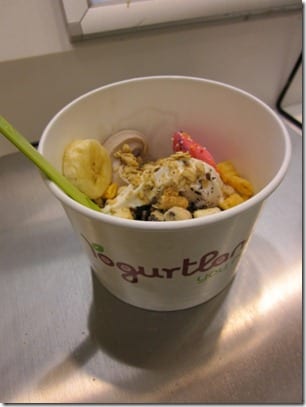 I have opinions just like ever other random person in blogland on the movie Forks Over Knives, but I'm more tired than Vegas. I'll write a "real" post tomorrow.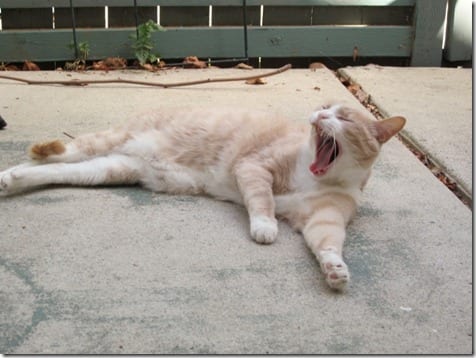 Is anyone else now wondering what they look like mid-yawn? No, just me??
Run SMART Goals
Fill out this form to get the SMART Running Goals worksheet to your inbox!