You know you're a runner when you read the back of this van as "Ask for Gus"
But picture Gus… Yeah, that happened to me today.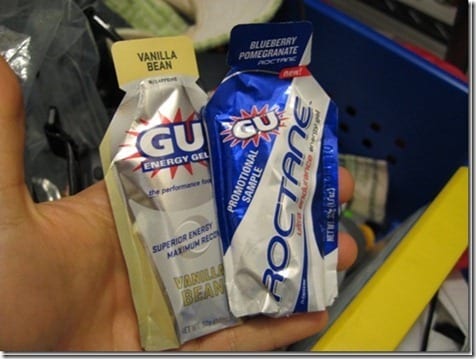 I hit my work's pot luck pretty hard because I have a race tomorrow. You know you're a runner Monica when you use any excuse to carb load.
Someone made pineapple upside down cake fresh out of the oven. It was warm. My heart melted. I've definitely found my favorite co-worker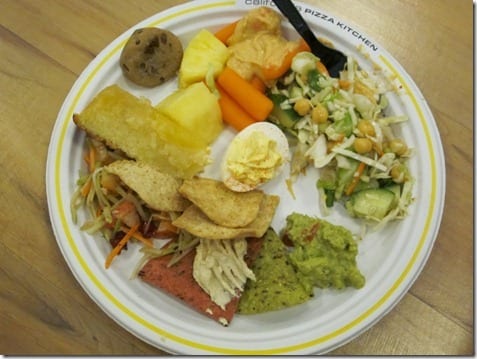 You know you're a runner when you sip on Chocolate Coconut water on a Friday night instead of wine.
I don't like coconut water – plain or flavored, but I LOVE this new chocolate coconut water. I guess you make anything taste like chocolate and I'll eat drink it! It tastes like chocolate almond milk. Try it if you don't like regular coconut water – this is good!
Run SMART Goals
Fill out this form to get the SMART Running Goals worksheet to your inbox!