I don't know if I'm late to this party, but – Did ya know Malibu Rum makes Malibu Black now? It's 70 proof, but still as good. Just more strong so you "can do more with less" if ya know what I mean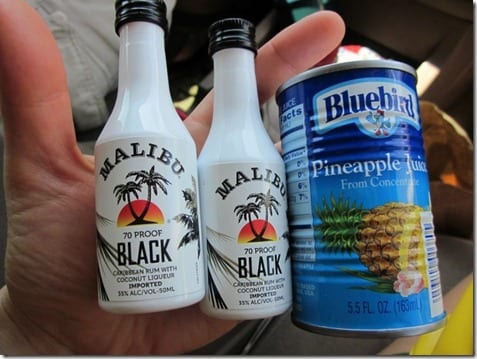 I'm Monica Olivas some random blogger and I approve enjoy this product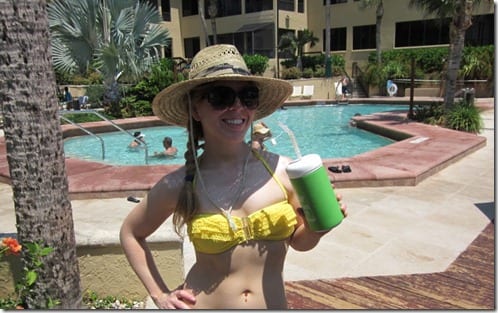 Ben and I spent half the day in the pool and the other half in the ocean. I hope I don't turn into a lobster when I rinse off!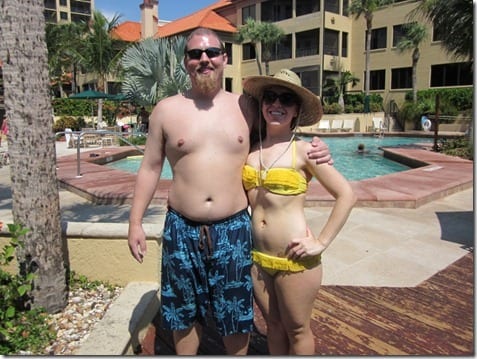 Ben's dad caught dinner – fish! He might have caught the beans and rice too, but I can't confirm that.The fish on top of my plate was caught this morning. It was delicious.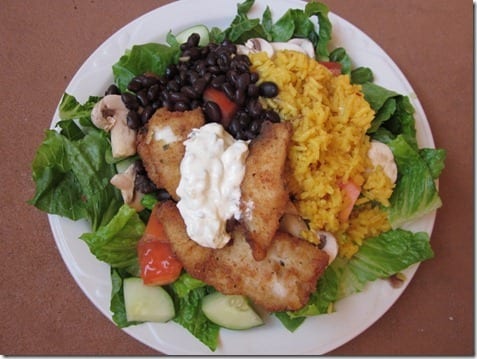 After dinner we all put on matching shirts from Ben's dad's art show. I've mentioned it before, but he is an artist that paints Florida wildlife. One of the FL art shows chose his painting to be the one on the shirts and posters this year!
I think it was this one…
Everyday should end with milk and cookies. Don't ya think?
Sunday Set Up for 6/12/2011
Exercise:
Sunday – 6 miler

Monday – 5 miles and abs

Tuesday – Strength work

Wednesday – Tempo run (if leg is feeling better)

Thursday – KB

Friday – Run or Strength

Saturday – Long Run
Eats – No eating 4-7 (I am testing something out.) That's all. I'm building on one habit at a time this week.
Sunday Set up for last week can be viewed here. I ended up going into full "vacation mode" and don't feel reviewing it would be helpful to me though. But I had fun and am not worried about it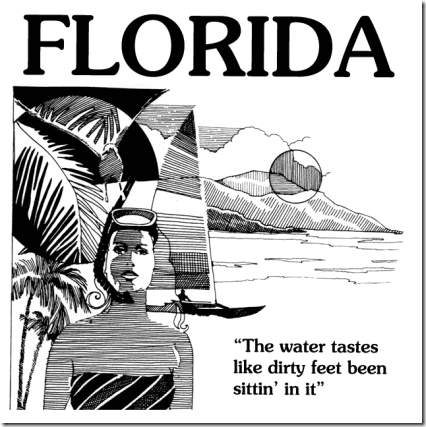 Tomorrow is our last day here
So, I'm going to enjoy the feet water while I can! See ya later.
Run SMART Goals
Fill out this form to get the SMART Running Goals worksheet to your inbox!