Sorry for the delay – I did an Ask A Monican video today but You Tube took over 5 hours to upload it and dominated my memory card. It'll be up tomorrow
I think my volume eating belly missed having a big salad for lunch today because I was hungry ALL DAY. I had snacks.
And made up for volume with a big ol' salad at dinner. I've been craving beans in a scary way. I think I have an iron deficiency. (See: my hypochondria)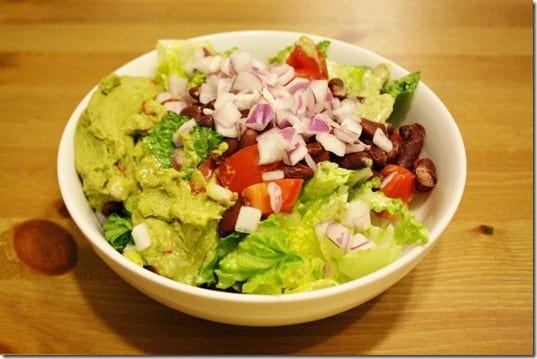 My new life has me super overwhelmed this week. So, I'm trying to remind myself of the things I love right now.
1. Calling Friends after work to decompress
It's almost as fun as coming home and eating cookies. Almost.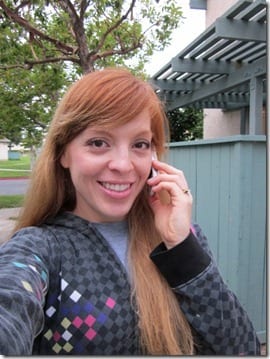 2. "Peeker" parking spots! So much easier to leave when you're in a peeker.
3. The fact that so many of you wanted a Run Eat Repeat sticker I'm now trying to see how much ordering a ton more would cost.
I'm going to respond to the winner's comments with "Send me your address" by Friday afternoon. But I plan on ordering them in bulk to make it super cheap for everyone else. I'm thinking $1.50 to cover cost?
Run SMART Goals
Fill out this form to get the SMART Running Goals worksheet to your inbox!