Today's run was my first long run of LB '11 marathon training!Since we have a tiny condo and house guests I tried my best to be quiet while eating my pre-run fuel. But, that is impossible.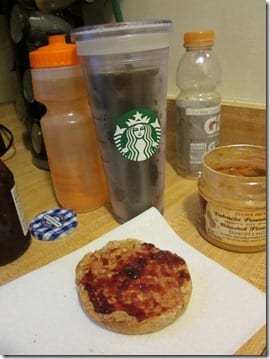 I'm loud. Always have been. Probably always will be. Consider yourself warned.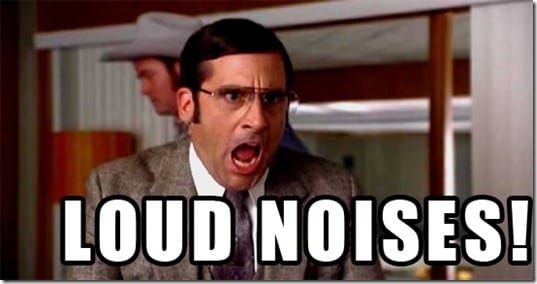 (source)
I'm sure I even woke up the neighbors. Sorry.
I did 12 miles in 1:43:37. I really need to find a new route though, I am doing the exact same one I used for mary training last year and it's de-motivating.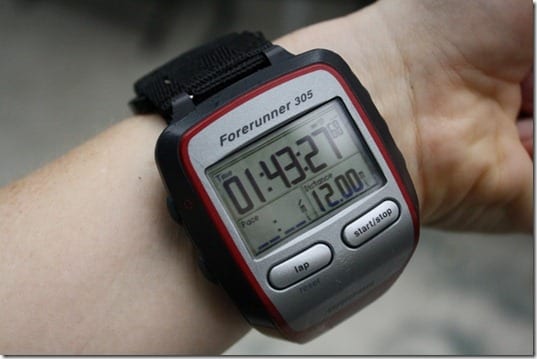 I planned my run to end at the local bakery with amazing scones. I wanted our guests myself to experience the deliciousness
Clockwise from top center: Bacon cheddar, Boysenberry, Cherry, Cinnamon Apple, Cinnamon.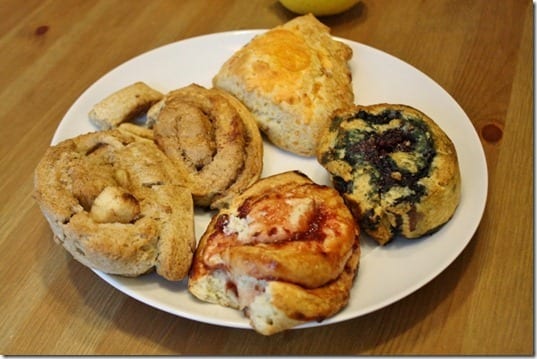 I smelled really bad after my run, but I hope our guests only smelled the scones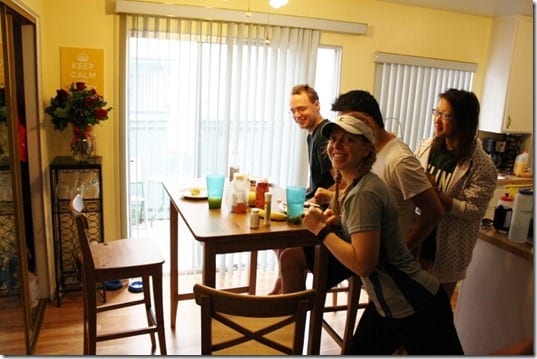 I paired mine with an egg patty and watermelon. This is 1/10 of the amount of scones I actually ate, but I know you know me well enough to assume that.
Now, I'm scrambling to find something to wear to the wedding!!! I either have super hoochie stuff…
or super conservative 'go for a run' stuff…
That's it.
I'm thinking of pairing the dress above with running shoes, too much make up and a tiara…
Vote Yes or No.
Run SMART Goals
Fill out this form to get the SMART Running Goals worksheet to your inbox!