I'm changing things up this week and want to do a fool full day of eats in one post twice a week. I prefer seeing an entire run down in order rather then dinner, lunch and breakfast when you catch up with posts – don't you?
Breakfast honored Waffle Wednesday. It was so good, I wish tomorrow was Waffle Whursday…
My mid-morning client canceled so I had time to eat watermelon. That was important. I didn't have a tupperware big enough to fit all the watermelon. That's a good problem to have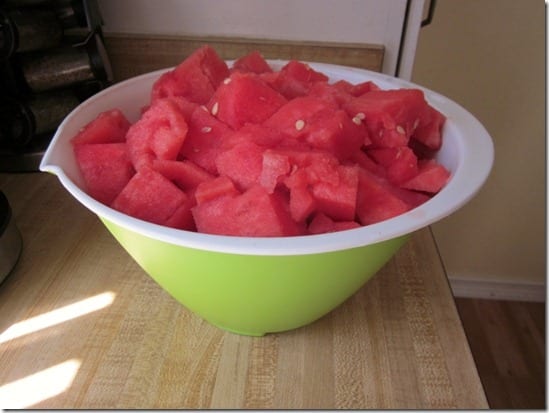 I made hard-boiled eggs yesterday for snacks and used 1 and a 1/2 for an egg salad sandwich. Paired with a massive salad for veggies and volume.
Then, I headed to work. It was a good day there
Snacks on the road – cereal in a baggie…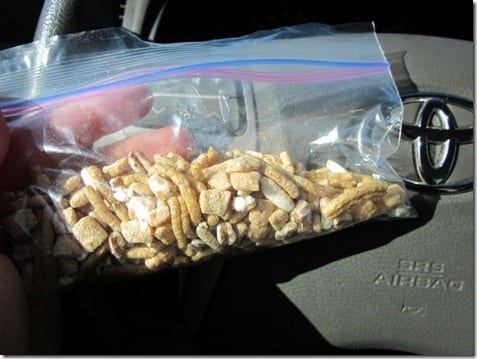 And chips while cooking dinner. I have "real" chips and baked chips. The smaller chip is the "real" one.
I can't believe I'm going to say this but, bigger is NOT better in this case. The smaller "real" chips are 10x better than the big baked ones. Both bags are from Trader Joes.
I also had a corn thin with PB&J at some point. See? I'm already glad I'm doing a full day of eats in order – I would have "missed" this in a normal recap.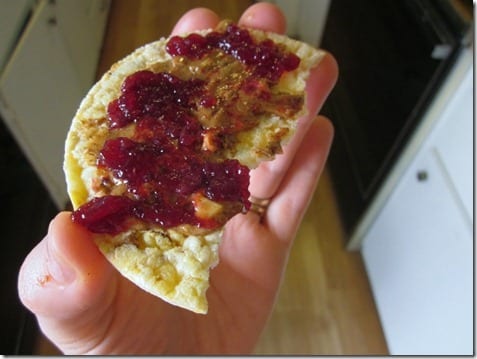 Dinner was another great Trader Joe's find – nitrate free chicken hot dogs. TJ's whole wheat buns are delicious, doughy and only 40 more calories than sandwich thins. Totally worth it.
Eat me!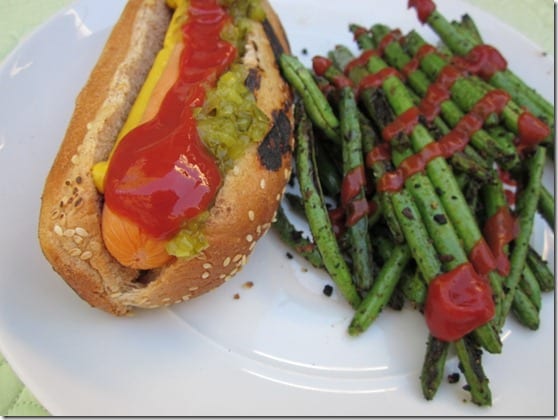 Dessert will be some kind of massive smoothie topped with love <3
Angie shared this link today on Loving the Part of You that Binges. This really hit home and I totally "get it". Thanks Angie
Did you read about the new recommendations for exercise from the ACSM? They are emphasizing strength in addition to cardio and say that doing less than the recommended will give you results too. (Great now all my clients are going to cancel.) Okay, not really – but doing any exercise is better than none!
Amen.
See ya later!
Run SMART Goals
Fill out this form to get the SMART Running Goals worksheet to your inbox!