It's that time again…confess and be saved (or at least confess and clear your conscience to thousands of strangers on the internet?).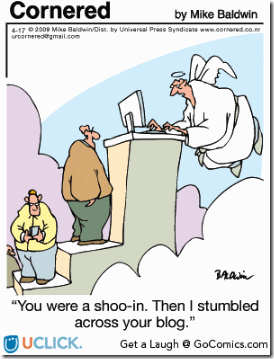 Confession #1: When I can't decide between 2 foods for a meal I have both.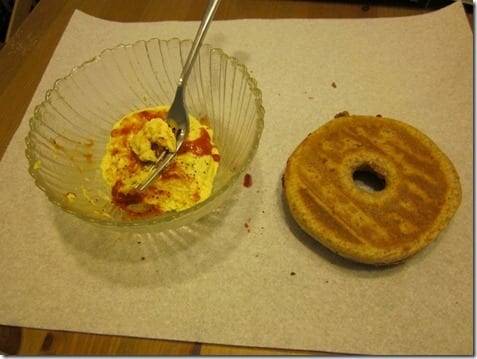 Confession #2:  I'm starting to come to terms with my break up from Dunkin Donuts. He'll always have a special place in my heart, but I think it's time for me to move on to more stable relationships (like with Coffee Bean since it's right next door to my work).
Coffee Bean & Tea Leaf sell $100 gift cards at Costco for $80. I think I should get in on that!
Confession #3: I flung sweat on the girl behind me in kickboxing class. But she holds her fists like this…and it drives me crazy so we're even.
The entire time I'm thinking, "Curl your thumb in!!! You'll never win a fight like that!" I really should have been born a boy. I'd be a MMA fighter if I was…
(source)
Specifically, I'd be Saul Alvarez the red-headed Mexican boxer!!!
Confession #4: I wore the same top to the gym as Tuesday. But I swear I washed it. I sweat way too much to use anything twice (see Confession #3).
Confession #5: My cat is bad and I punish him with love.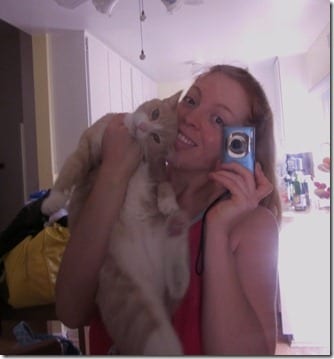 Confession #6: My stomach has been hurting randomly this week. I'm pretty sure it's God's way of punishing me for talking ish about the gluten free fad. I tried a Hansen's Ginger-ale to settle my stomach because it has ginger in it, but it's super gross.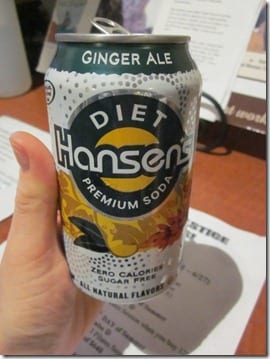 Confession #7: I didn't announce it, but I was going to try and "eat clean" all week this week. I really need to get back on the healthy wagon after a weekend of cake, eating out and more cake. But I failed by Tuesday
Oh well, good thing I didn't announce it on the blog.
Oh wait…
Run SMART Goals
Fill out this form to get the SMART Running Goals worksheet to your inbox!