I already said this, but I'm going to start posting a whole day's eats in one post once or twice a week. Back in the day when RER was tragic I would call my posts either "Run" or "Eat" – get it, because this is Run Eat Repeat?
Oh, that was already obvious and I don't have to talk to you like you're borderline brain dead? Good, glad we have that settled.
Run: 6.5 miles you can read about here.
Eat! Breakfast was cereal on the go with iced coffee.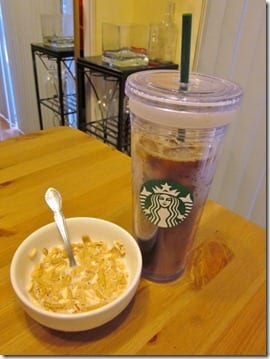 I went on my run after breakfast so I came home super hungry, but close to lunch time. I ended up snacking on watermelon and Ben's leftovers for breakfast? snack? early lunch?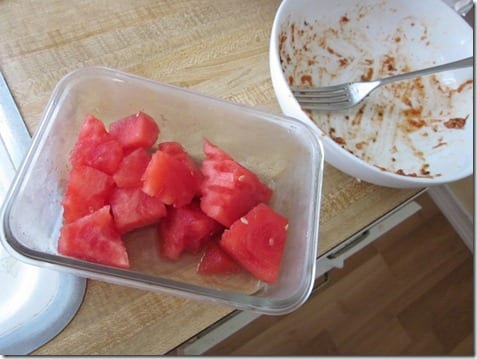 Then, I showered and made "real lunch".
But, ate it at work around 1pm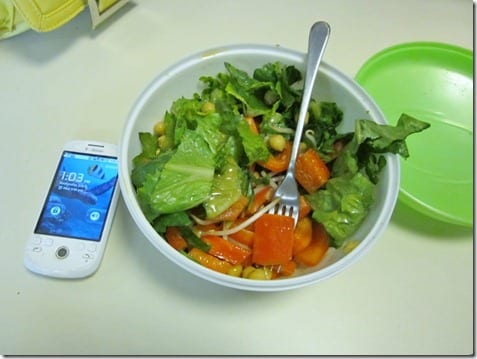 I thought I would be have a break between 2 and 3 so I didn't bring snacks. Big mistake. I ended up overly hungry and rushed home on my 30 minute break and attacked the kitchen.
Snacks were 2 1/2 pieces of AB&J that were gone before I remembered my whole lil' blog deal. But this it "True Life – I am a crazy snacker". What? You missed that one on MTV?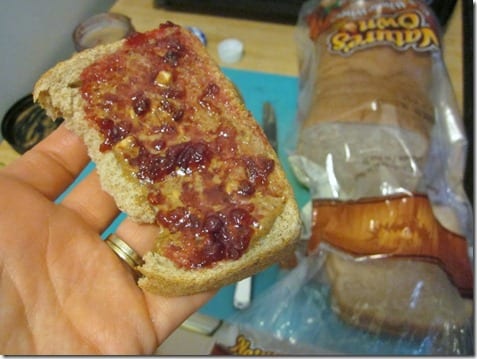 Then, in a carb-drunken stupor I ate a brownie. This is what I get for not refueling after my run.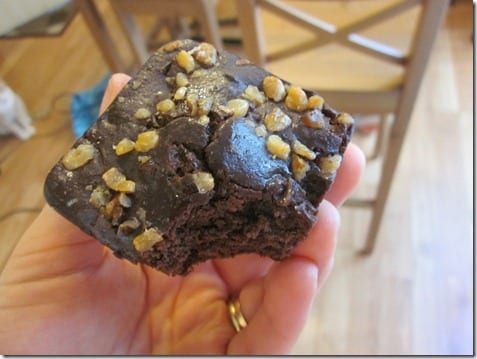 Wipe that smug smile off your face you son of a …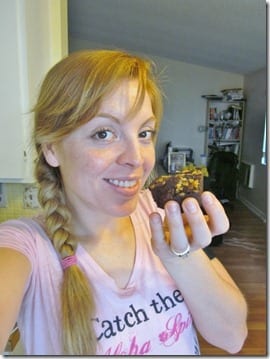 Dinner was super random and I considered making something fancy since I know peeps talk ish about taking pictures of gross food. But, then I remembered that I love mean comments because they make me feel back at home with my verbally abusive ex.
Kidding. Tell me someone thought that was funny besides me.
I used leftover whole wheat noodles and tossed them with a bit of spray butter, a chicken hotdog, roasted broccoli and a dollop of hummus.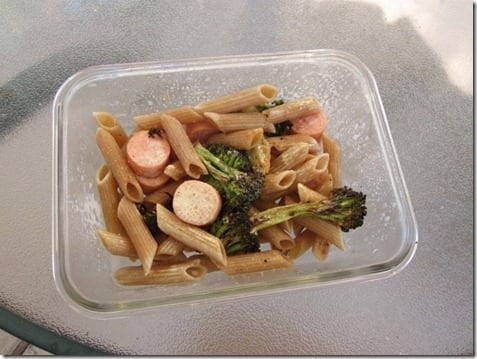 I polished off a cup of watermelon after this. <insert picture of me stuffing my face as Ben came home so he couldn't have any>
I want to have dessert so I'm going to plan on thieving the last chocolate ice cream bar while Ben is taking out the trash.
See ya tomorrow!
Run SMART Goals
Fill out this form to get the SMART Running Goals worksheet to your inbox!