I don't know if I announced it but, I am speaking at The Healthy Living Summit!!!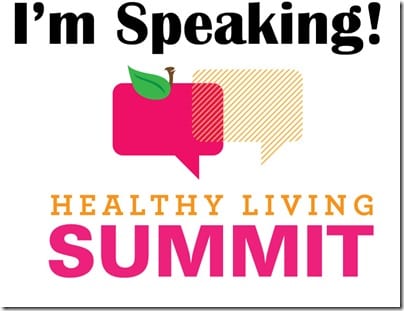 I am covering a topic that I feel is super important, but has not been addressed in any of the conferences I've attended in the past – Blogger Safety.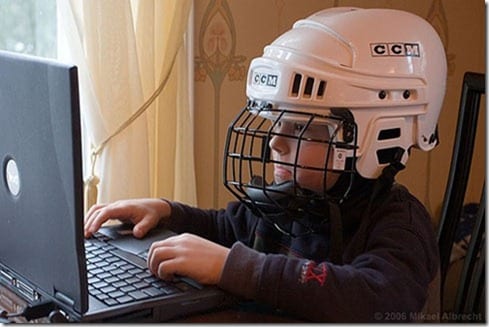 I am currently putting together my presentation and want to make sure I get all your questions and concerns addressed. Please take a minute to answer some questions about blogger safety (and write in your concerns if you wish)…
I really appreciate it
Other conference related posts:
Blogging 101 at Fitbloggin '2011
Healthy Living Summit Top Ten List
Run SMART Goals
Fill out this form to get the SMART Running Goals worksheet to your inbox!