I love the "f" word – Friday.
So here's a collection of Five Friday Favorites:
1. Single serving watermelons. But, gimme two of them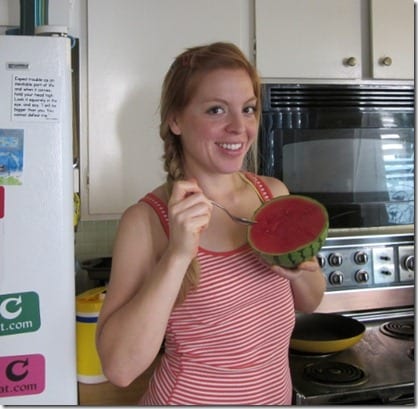 2. Fruit and cereal. Just not together – learned that the hard way today…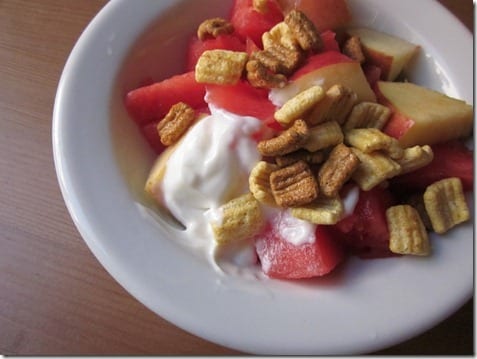 3. Green eyeliner. I haven't been wearing makeup at all this week, but today I busted out the green eyeliner and it was like I had a makeover.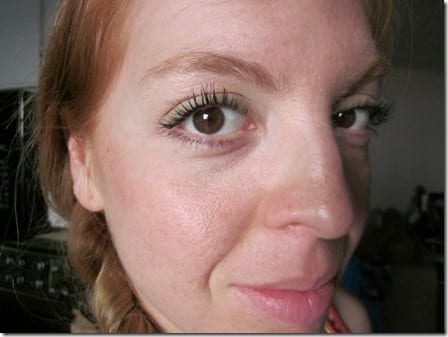 4. Bread, in this case specifically Garlic Naan the size of my massive watermelon head.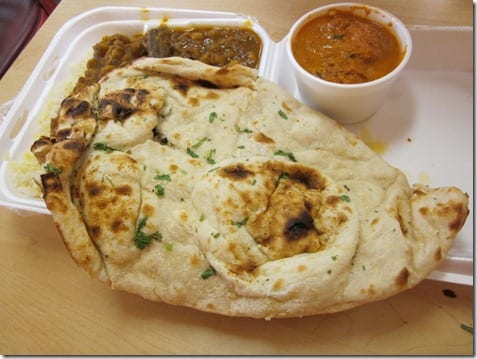 4.1/2 Coupons! Ben and I found a "buy one get one free" coupon for our favorite Indian place. We share a 3 item combo, so we have a whole other combo for tomorrow (or later tonight…).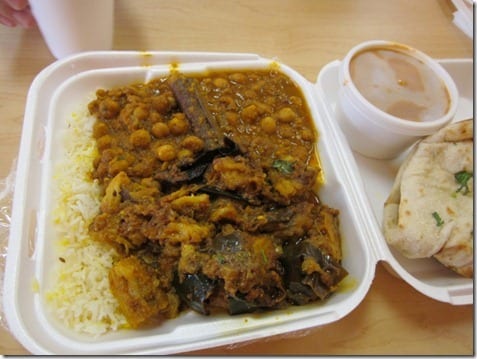 We massacred this meal.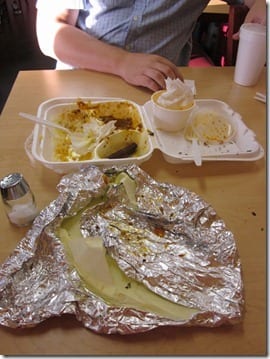 5. Yogurtland. Always and forever.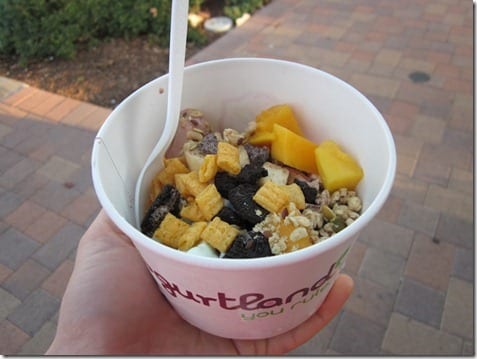 The happy couple…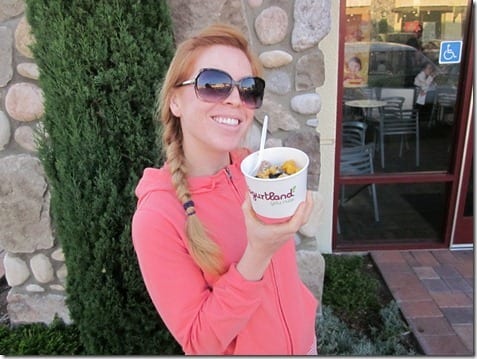 The latest Ask A Monican is up!
This week I answer:
1. What's your blogging schedule?
2. When should you start eating during a run?
3. Why'd you pick ACE for the personal training certification?
Run SMART Goals
Fill out this form to get the SMART Running Goals worksheet to your inbox!