Last night I needed to snack bake. My favorite baked good is chocolate chip cookies but I ate all my chocolate chips (shocker). So, I made my almond cupcake recipe and stirred in some cocoa. Plus, I made frosting with PB and agave. Very good.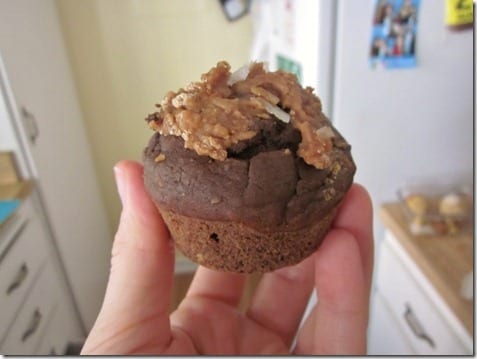 My day involved food shopping (which I enjoy just as much as clothes shopping) and cleaning. While cleaning Ben stopped me to ask, "Why are we getting rid of Vegas?!"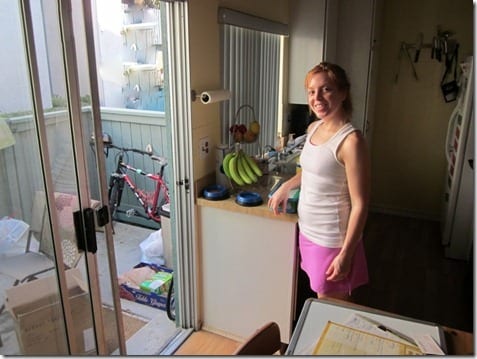 Wait. What?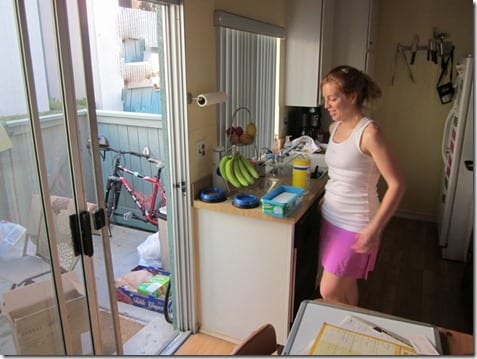 He's in the trash!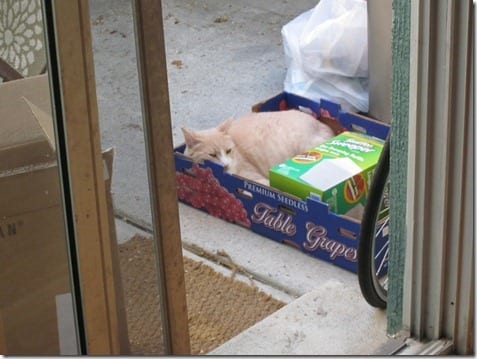 You know what also went in the trash? My calendar that I didn't realize ends with June! #fail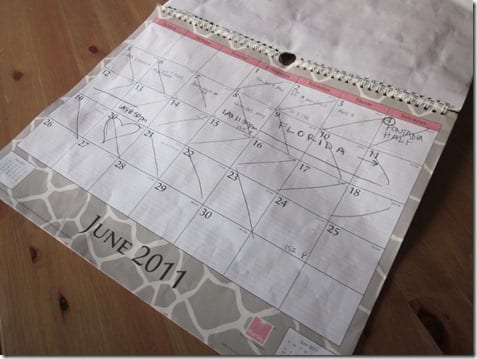 I happily drowned my dinner in ketchup.Roasted broccoli, chicken dog and fries.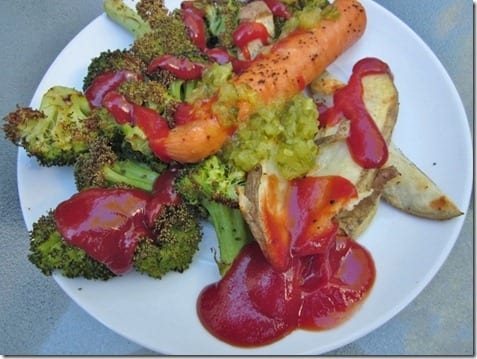 Search me Sunday! This week's list of searches that brought peeps to Run Eat Repeat…
how to wear a visor with bangs – probably the only successful search of the bunch! Pin them back.
extremely low calorie – Sorry, you came to the wrong place
wedgies at the gym – Weird, I say "murph" never wedgie
not now, im making toast – Why are you on the internet – your toast is burning!
how to avoid eating chocolate when tired – If you found the answer to this, let me in on it
confessions of persons eating unhealthy – I'm considering changing my tag line to this now!
went swimming in bahamas now weird tingle – Sorry girl, sounds like your summer fling went wrong
how to use a dildo – Maybe the girl from the last search is onto plan B?
Note: If you ever search my blog for something and after 45 searches of something like… "why did Ben settle for Monica" and cannot find an answer – just ask in the comments. I read all of them
Plans for the rest of the evening include:
Snuggling with Vegas Ben

A big ol' smoothie

Finalizing my 2011 race calendar! I've been putting this off because of upcoming travel and work schedules, but it's hanging over my brain.
Run SMART Goals
Fill out this form to get the SMART Running Goals worksheet to your inbox!