Happy Monday! I started my day with a 4 mile run – no Garmin since I just wanted this to be a recovery run. Good thing because I felt slow and confirming it on my watch makes me feel bad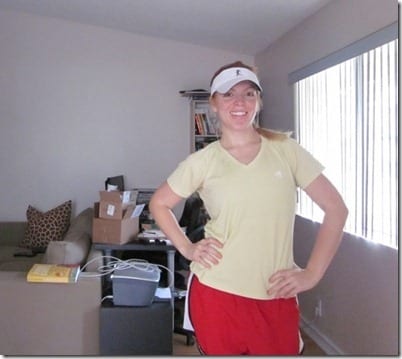 I also wore shorts again today. Oddly, I have 62 pairs of running shorts but wore this pair again so you guys would think I never wash them.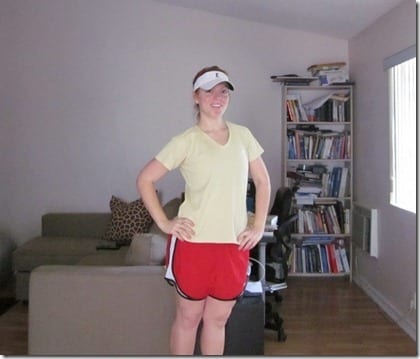 After my Running Hair Must Haves post  a  lot of readers said they put their hair in a bun to run (and not only because it rhymes). I tried it today and it didn't work. My hair is too heavy and the bun bouncing around fell before mile one. I pulled it down and braided it before continuing.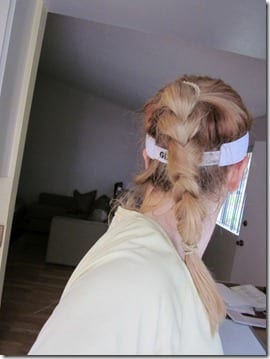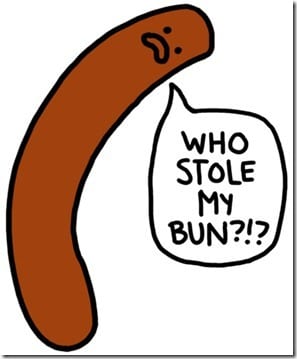 A lot of sad news today…
First, I think it's time to say goodbye to my Long Beach Marathon shoes… Even though I have 4 other pairs of running shoes in rotation right now (not exaggerating) I like to put these on for a spin every now and then, but they're dead. They'll be missed.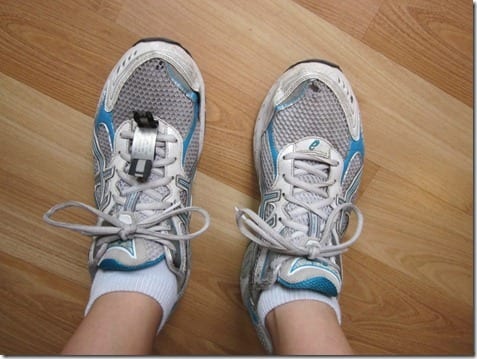 Second bad news… Remember a while back when we got our fridge repaired? We got it from a discount store as a return. So it is a newer fridge that we thought we got a deal on. Nope.
The repair guy said there is something wrong with the freezer and his fix might last a month, might last a year. Well, the initial signs that it's dying are happening again and it's not repairable. So, I'm going fridge shopping today.
And tomorrow I'm selling a kidney. Fantastic.
Third sad less-than-happy news… I have a crap ton of oatmeal and oatbran so I tried to make oatbran for breakfast today. Yeah, I just can't do warm oats. My belly is super full, but my soul is unsatisfied.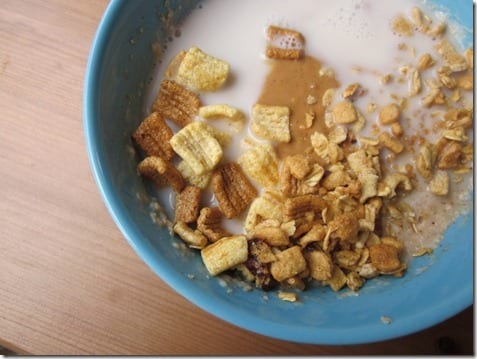 Monday Mini Goals for 7/18/2011
Training:
Monday: 4 miles

Tuesday: 4 miles and Zumba

Wednesday:  8 miles with 4 tempo

Thursday: Abs and strength

Friday: 10 miles at half pace

Saturday: 10K with Melissa!
Eats:
Plan all snacks and pack them each morning

Be picky

Be in bed by 9pm and read till sleepy
Got any Monday mini-goals you want to share?
Run SMART Goals
Fill out this form to get the SMART Running Goals worksheet to your inbox!