I took a little walk with my new book mid-morning. I'm just a few pages in, but love it so far!
Then, I rehydrated with water (melon).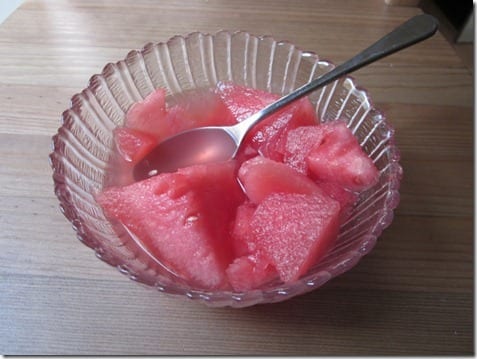 I've been hungry for lunch earlier these last few days so I just went with it.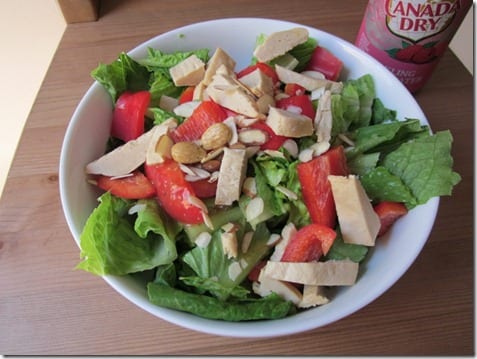 I also prepped dinner.
Ben's obsessed with eggplant lately so I picked two up at the store thinking I'd made a tofu stir-fry. But, my schedule didn't have room for cooking dinner unless it was pre-planned so I decided to try making Asian Style Garlic Eggplant and Tofu in the crock-pot.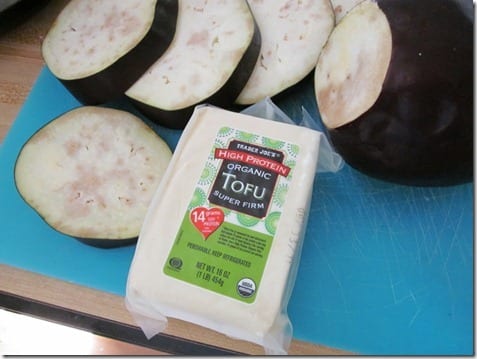 Um, yeah. It's okay. But, the eggplant we get at a local restaurant is amazing, so this is a huge disappointment. Boo.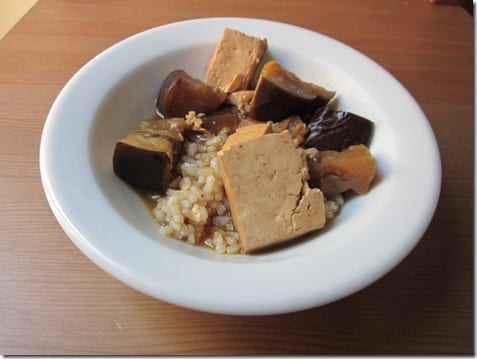 At least I made a bunch of brown rice to go with it! Then, I went back for seconds of rice with butter. Somehow I managed to spray butter on my face.
At least I wiped it off, unlike Vegas who has been walking around with a dirty face all day.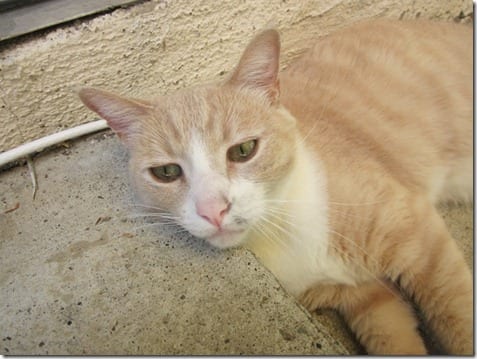 (nataliedee.com)
The stuff on your face.
I have a bunch of evening clients tonight! I'm going to post an update about my Personal Training life soon. Let me know if you have any questions on that topic
Run SMART Goals
Fill out this form to get the SMART Running Goals worksheet to your inbox!