This afternoon I hung out with my mom and she practically insisted we get iced coffees. I swear.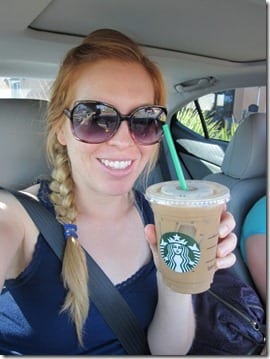 <insert watermelon and Clif Z bar here>
I was pretty munchy today and knew I needed a high volume kinda snack. This means different things on different days. Today it meant a whole bag of popcorn all for me. I leave no kernel unpopped or uneaten.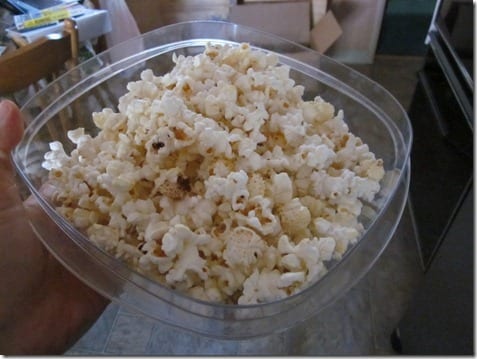 Food Find – The new Extra Dessert Delights gum in Apple Pie is not very good. But, I don't like apple pie so don't take my word for it.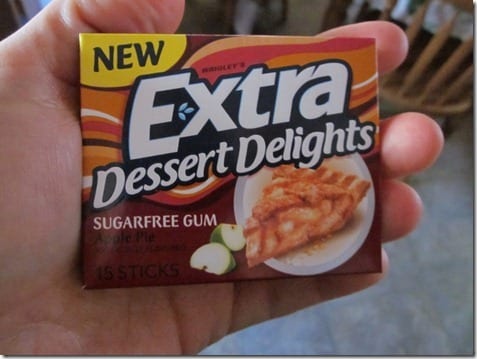 My mom lives about 40 miles north of us so instead of face Friday evening traffic I decided to stick around for dinner. Good thing because she was going for sushi!
Matt had a basketball game tonight and I have a long run tomorrow so we were Carb Loading!!!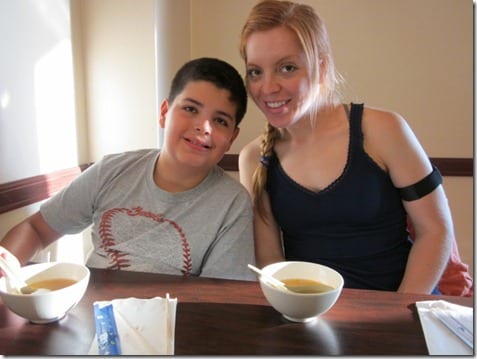 Miso hungry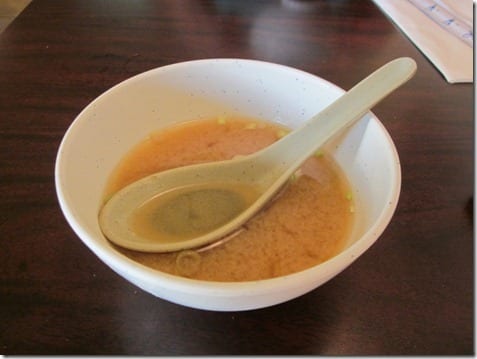 Edamame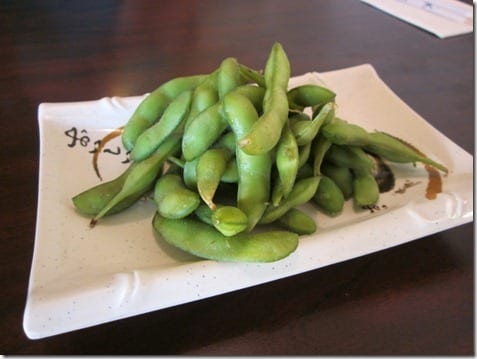 My mom and I shared two rolls and stole some of Matt's teriyaki bowl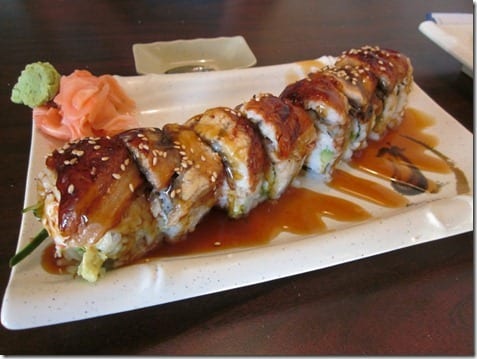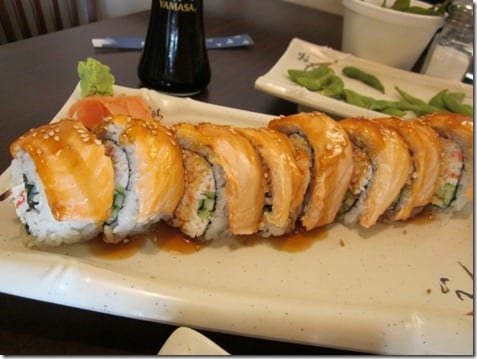 I get a lot of questions about how I eat the day before a long run and race. My answer is simple: Salty Carbs. I usually go with something Asian-ish that includes rice and tons of soy sauce.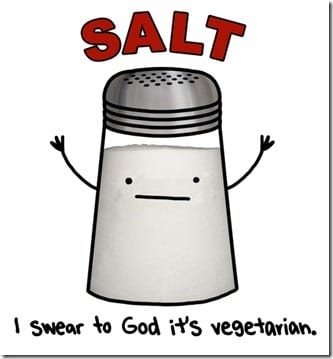 (nataliedee.com)
I wouldn't eat sushi before a race but since I don't actually get any raw fish it works before a long run where it would be okay if I tanked. The night before the Arizona Half Marathon I ate Thai. This is pretty much the usual.
That being said, I do what works for me. I drink a ton and sweat 10 tons, so I need a lot of sodium to balance it. You have to figure out what works for you during training. Either way load up on the carbs and give it a go!
My Garmin is still dead and I don't have an app for it
Looks like my long run is going to be a mystery tomorrow. Wish me luck…
Run SMART Goals
Fill out this form to get the SMART Running Goals worksheet to your inbox!