Hello from the air! I am currently 30,000 feet up in the air on my way to Philadelphia for the Healthy Living Summit.
I had to be at the airport at 5:45am so the sane thing to do was skip my run.
But, this wouldn't be "Run Eat Repeat" if I didn't run too much and eat too much as well
I woke up at 4am for 3.5 easy miles. But, it was so dark I went a lot faster than I intended! I'm scared of the dark.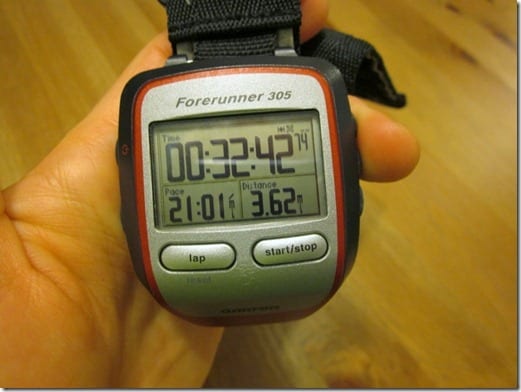 Last night I packed up my bag of food so all I had to do is grab it this morning. I have a wrap, PB&J, apple and bell pepper strips for later.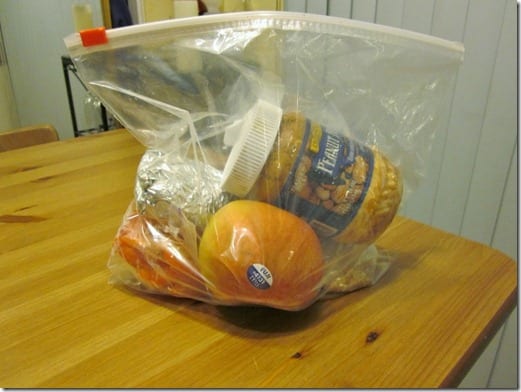 And I ate my Overnight Oats in a Jar on the way to the airport. Is it me or is the drive to the airport tense? I'm always on edge that I'm late or going to miss my flight.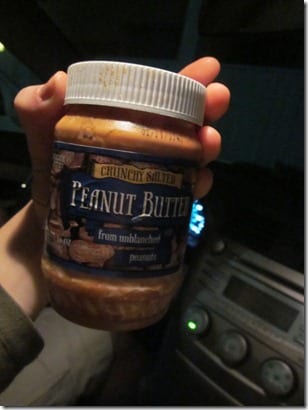 Today my worries weren't completely unfounded since the security line at the Orange County Airport (John Wayne) were crazy long! Normally it's the best, easiest place to fly from. I don't know what was the deal today.
But, I'm on my first flight! I had a layover before I make it all the way.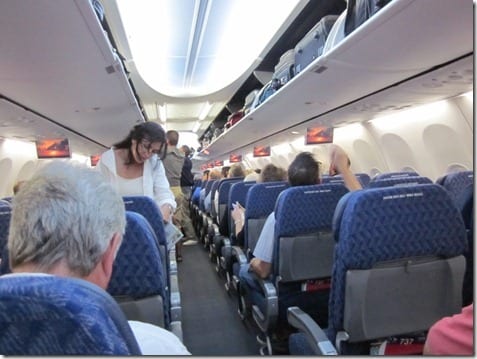 And I just got the newest Runner's World in the mail for my reading pleasure.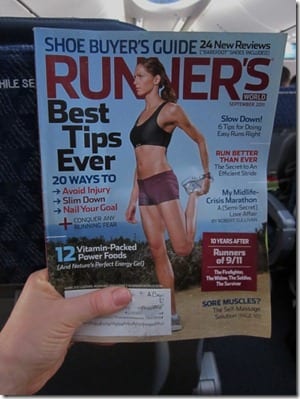 Hallmark sent me this picture I took at Blogher. You were supposed to fill in the blank "X is a special occasion".
I said "Running" because I thought "Eating" would be too weird. But it's a tie.
Now it's your turn to fill in the blank…
_________________ is a special occasion.
Run SMART Goals
Fill out this form to get the SMART Running Goals worksheet to your inbox!