Hello from Philadelphia! I'm at the Healthy Living Summit and wanted to take this time to apologize to Katy my roommate for the following…
Sorry, I will be super late to the first events because I'll be coming in from California.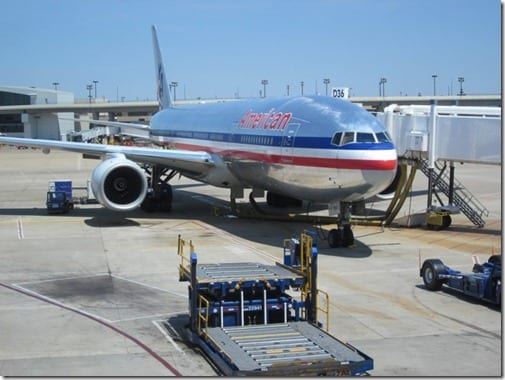 You know, after a very important layover in Dallas. Important because of the DD iced coffee of course!
The Dallas airport was great! It almost didn't feel like an airport – almost like a mall?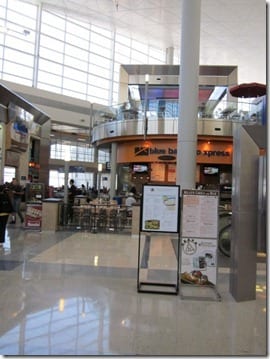 Sorry, I ate a very high fiber wrap on the plane ride over. Toot toot.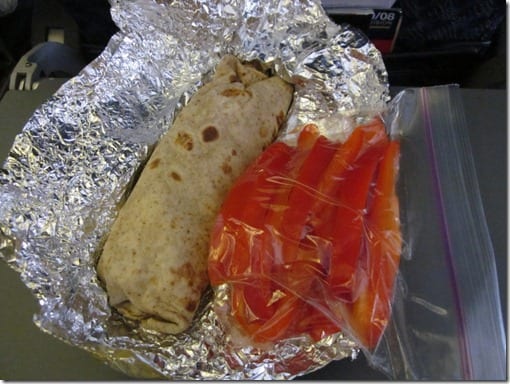 And a PB&J for a treat! (Because I didn't have any "real" junk.)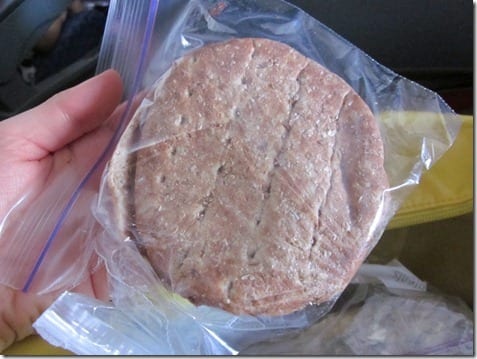 Sorry I will try to get you wasted off of chia seed punch cocktails….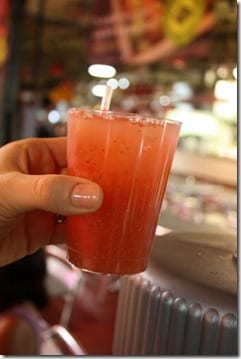 I think it worked too!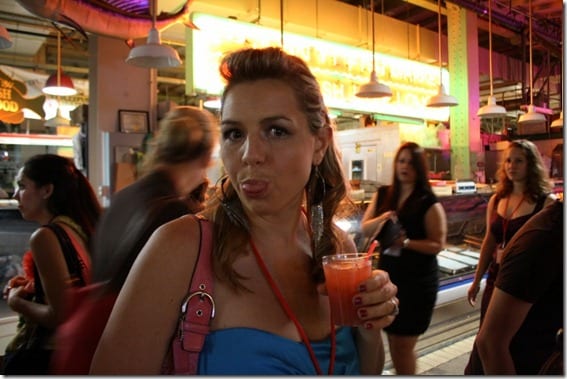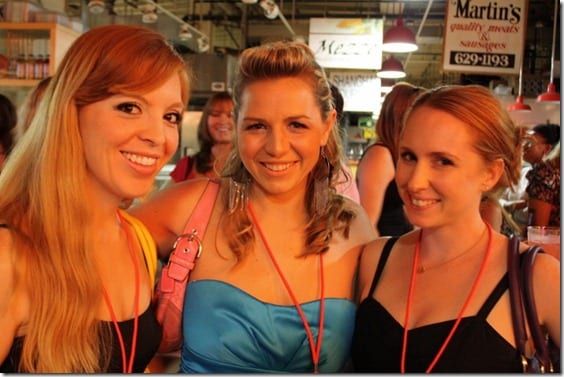 Sorry I ruined the first photo booth picture because I don't know how these things work.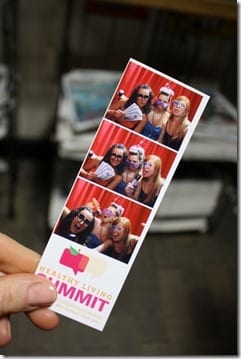 Sorry I tried to get you to try the empanada at the buffet because I didn't want to test it out…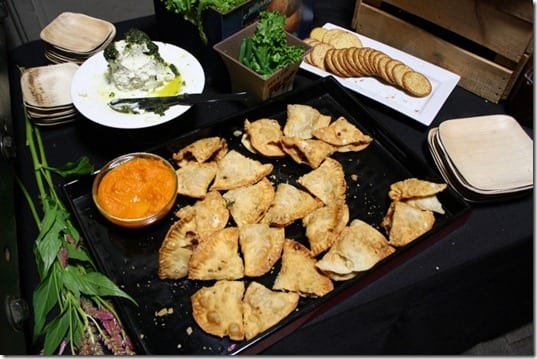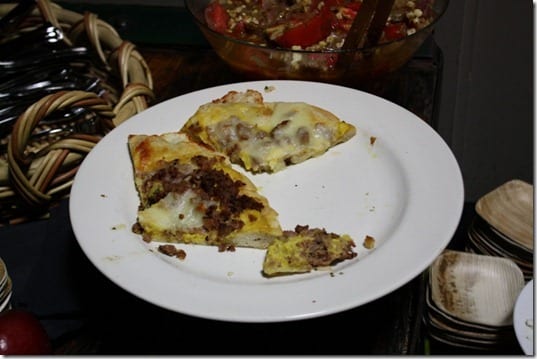 Though, I'm really glad you didn't agree to be my guinea pig as it was full of meat and you're a vegetarian.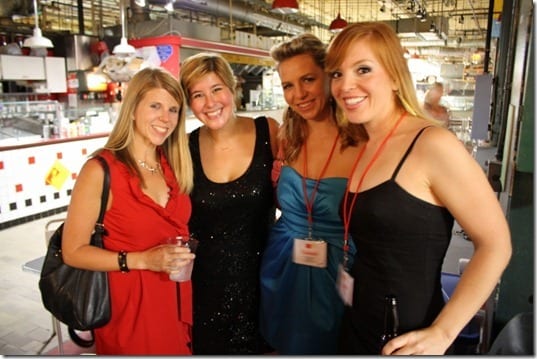 Sorry it takes us 56 tries to get a good picture. I blame it on all those chia cocktails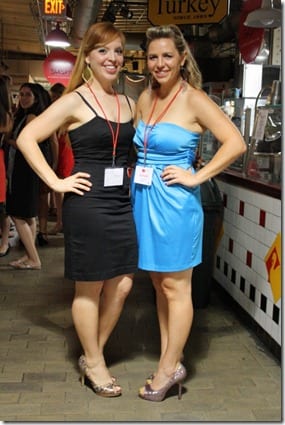 Sorry I will drag you to eat with me at 11pm because I'm HUNGRY and can't do apps as dinner.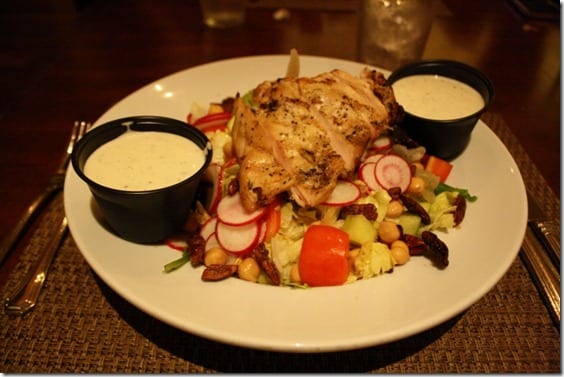 Sorry I didn't offer you any of the AMAZING rolls and cinnamon butter. The waiter said it tasted like French Toast. Yep it does.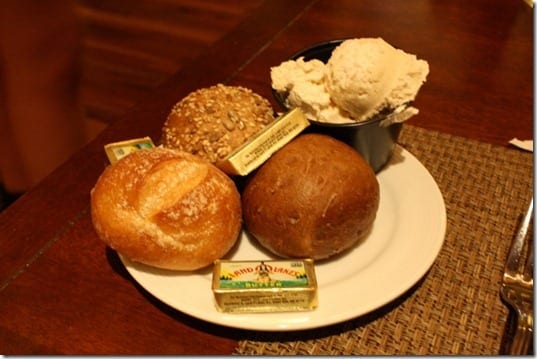 Sorry  I will sneak one of the rolls out in my purse for a pre-run snack.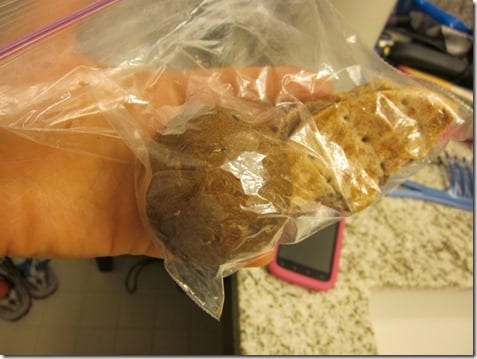 Sorry after keeping you up talking about blogs, blogging and life all night my alarm will go off at 4:30am.
Yep, woke up a few hours later for a run. You can see last year's HLS long run here.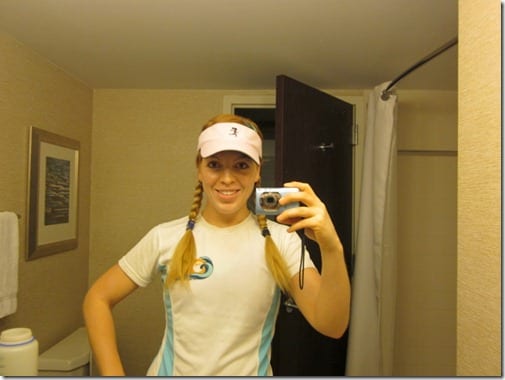 I ran 14 miles not the 16 I planned. But, I'm okay with it.
Sorry I came back to the room and blogged instead of showering.
But thanks for rooming!
Run SMART Goals
Fill out this form to get the SMART Running Goals worksheet to your inbox!