Hello! I don't know what compelled me to buy blue eyeliner last week, but I decided to give it a test run today.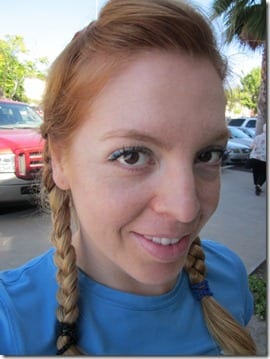 I thought it was a little weird at first, but I think I like it

I think the key is to make everything else neutral so you don't look like a hoochie. But, if you are a hooch definitely lay it on thick – how else you gonna advertise?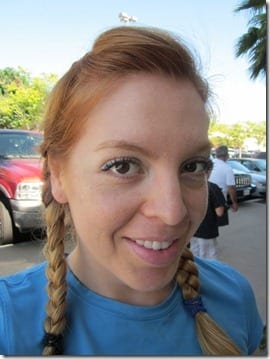 Today we had a big end of summer party at work. I was signed up to do demos of my 2nd favorite piece of equipment  – the Bosu!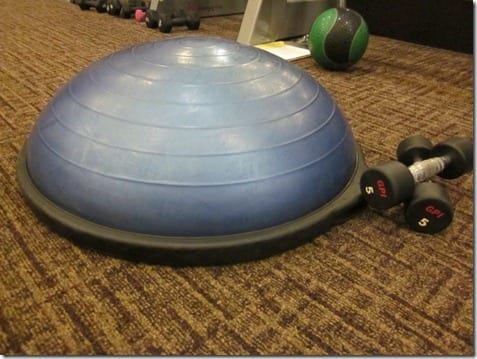 Side Note Sharing: We were supposed to wear a different uniform because of the party, but I didn't know. So, when I got there my boss tried to find me an extra shirt, but all she had were "Small". Yeah, not going to happen (my original shirt was a Large). Then, my co-worker came in with the same problem and slipped the shirt on no problem. Story of my life.
It's not a big deal, I just wanted to point it out because I'm always dismissed when I say something about wanting to lose weight or being bigger than my friends. I just don't want my feelings to be discounted because I'm not unhealthy.
Anyways, back to the party… We had food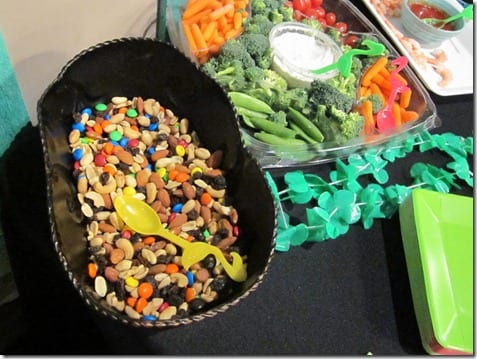 and amazingly cute cutlery.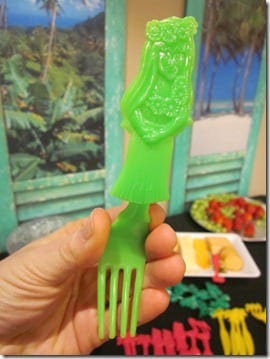 Before work I made an extra thick smoothie. I think I forgot how much water to add because it's never this thick!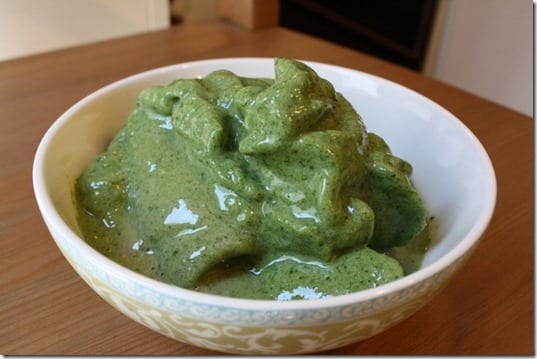 I topped it with cereals and called devoured.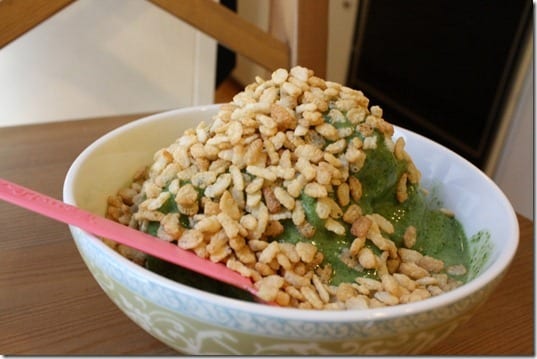 Remember that HUGE loaf of bread I bought yesterday evening after Zumba? Yeah, I finished it off tonight. I also had some spaghetti and egg scramble, but the main event was the bread!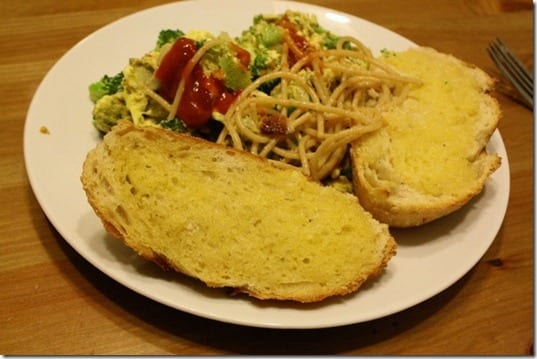 It was the Roasted Garlic loaf from La Brea Bakery and I'm pretty sure I ate 9 cloves of garlic. I will happily reek for this bread.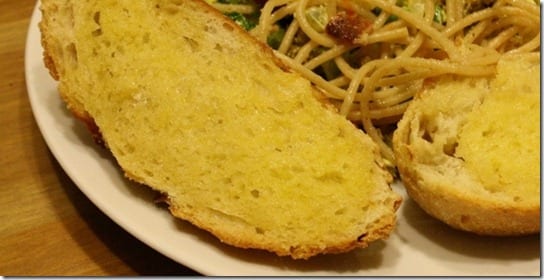 Okay, I've gotta fold this pile of clothes I'm sitting on!
See ya later.
Run SMART Goals
Fill out this form to get the SMART Running Goals worksheet to your inbox!