Hello and Happy Monday! Despite my tiring day of Zumba training I stayed up late to watch the MTV Music Video Awards. Listening to Adele sing hurts my heart – but in a good way, you know?
I woke up this morning feeling okay – my neck is a little better, but my IT band is super stiff. So, I'm going to skip the run today and take a leisurely walk with a magazine. Then, I'll make myself stretch.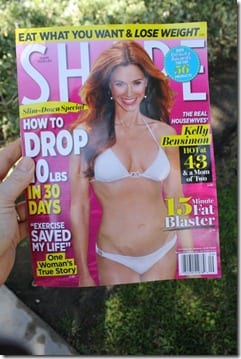 I had some of Ben's soy chorizo while deciding what I wanted for breakfast. I ended up polishing off the pineapple cottage cheese with oatmeal, cereal, sunflower seed butter and almond milk. Odd combo, but delicious.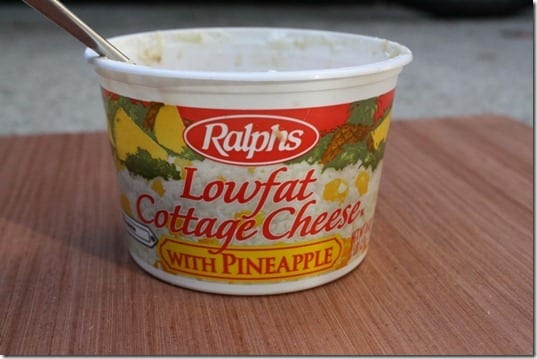 Monday Mini-Goals for August 29, 2011
Workout plan:
Monday: Walk, stretch, abs

Tuesday: 9 mile tempo

Wednesday: 5 miles & Zumba

Thursday: Strength training

Friday: Yoga or Zumba

Saturday: Long Run

Sunday: Rest, rest, rest
Eating plan:
Lots of water (it's been warmer here!)

Pre-plan and track day

Lay off the booze
Life plan:
Organize emails, receipts and mail

Get in bed by 9pm

Review 2011 goals
I don't have to be into work until 2pm, but I have a pile of emails, writing projects and a conference call to fill up my time! See ya later
What are your goals for this week?
Run SMART Goals
Fill out this form to get the SMART Running Goals worksheet to your inbox!